During holiday meals, there is always the temptation to try too many of the tasty treats on offer. But you should consider your diet carefully, especially during these festive occasions. After all, your health, safety, and well-being are precious to you as well as your loved ones. Here are a few healthy menu ideas you can enjoy this holiday season.
Holiday Meal Ideas
Baked Fish Is A Perfect Holiday Meal
A fat-free and protein-rich dish that is highly recommended by dieticians is roast or baked fish. Serve with boiled potatoes and a variety of lightly boiled or steamed vegetables. This is brain food par excellence and goes down a treat, and great for people with diabetes.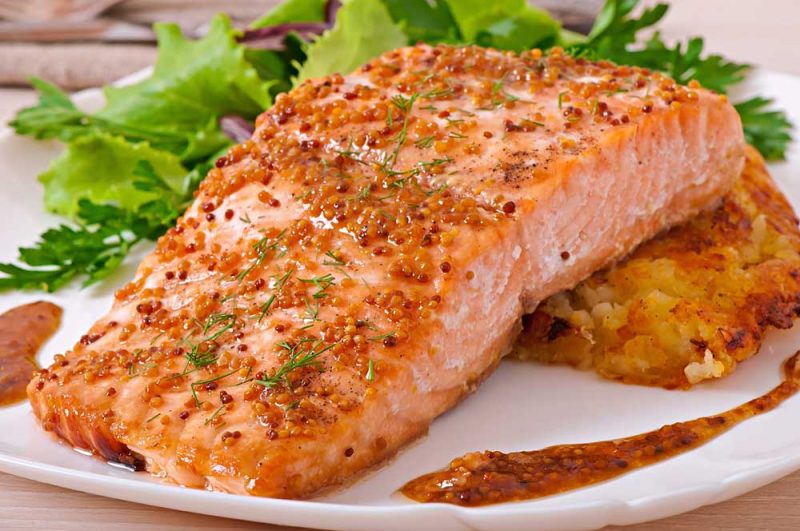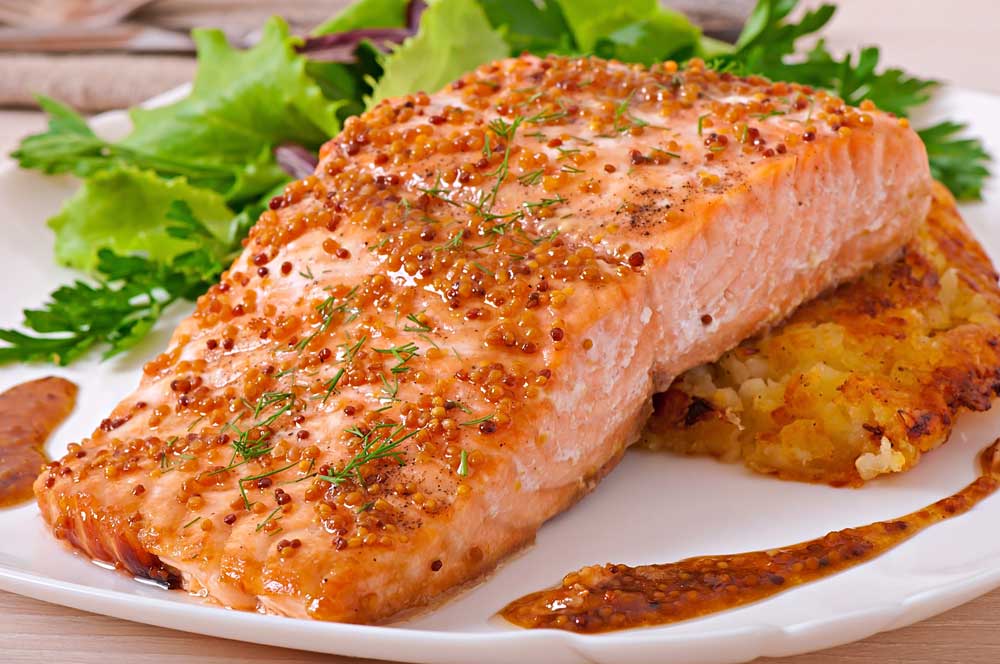 Garlic Roast Potatoes
Garlic has long been known to have huge health and healing properties. When roasted together with potatoes it provides a great accompaniment to any holiday meal.
Oven Roasted Green Beans
Green beans, also called French beans, will give you the vitamins you need to stay healthy. Their fine flavor and crunchy taste mean they go well with almost any main course.
Roast Chicken
A free-range roast chicken is the main item on the menu for many people's ideal holiday meal. Succulent, tasty and full of protein, it's just what you need on a winter's day.
Roasted Butternut Squash
For a bit of variety why not try roasted butternut squash drizzled with olive oil, and topped with toasted pine nuts? It can make a great vegetarian centerpiece or be a standalone comfort food.
Brussel Sprouts
Brussel sprouts are a must for anyone sitting down to a proper Christmas dinner or holiday meal. Packed with vitamins, you can positively feel the health benefits as you taste their delicious flavor.
Avocado Salad
Avocado in a prawn salad drizzled with lemon makes a mouthwatering starter, and also has health benefits. High in antioxidants, avocados are a well-known brain food that also has benefits for heart health and blood flow.
Fruit Salad
To round off your delicious holiday meal, why not go for a colorful fruit salad with brain-boosting berries? Treat yourself to vitamin C-packed exotic fruits such as blueberries, strawberries, pomegranate seeds, pineapple, mango and kiwi.
The multilingual and skilled staff at Haym Salomon Home for Nursing and Rehabilitation in Brooklyn NY set great store by holiday occasions and the meals associated with them. They understand the social and psychological importance and central role of a big meal occasion. But they also know that the best holiday meal is flavorsome, attractive and, above all, healthy.
The centerpiece of religious, national, or other holidays is a holiday meal. It's a great occasion to gather with friends and family, enjoy delicious food, and have a cracking good time. However, since your health is a top priority, be sure not eat excessively. Sticking to modest portions of healthy, nutritious food will leave you without regrets and feeling better than ever.
Feel free to call us to learn more about the nursing and rehab therapy services we offer. We are here to answer any questions you may have.