It's well known that regular exercise is a recipe for a longer and healthier life. Regardless of your health condition, some kind of exercise is almost always beneficial. But did you know that exercise helps people with neurological diseases tremendously? Exercise stimulates brain activity and has been shown to have quite profound effects on brain function. It also helps with balance and muscle stiffness.
What follows is an overview of the benefits of exercise for those suffering from neurological diseases. For advice on which exercises and physical therapy are appropriate in individual cases, talk to your doctor.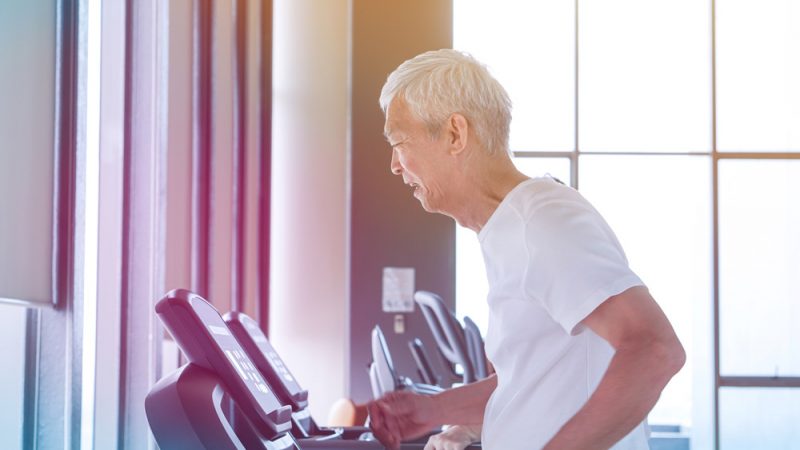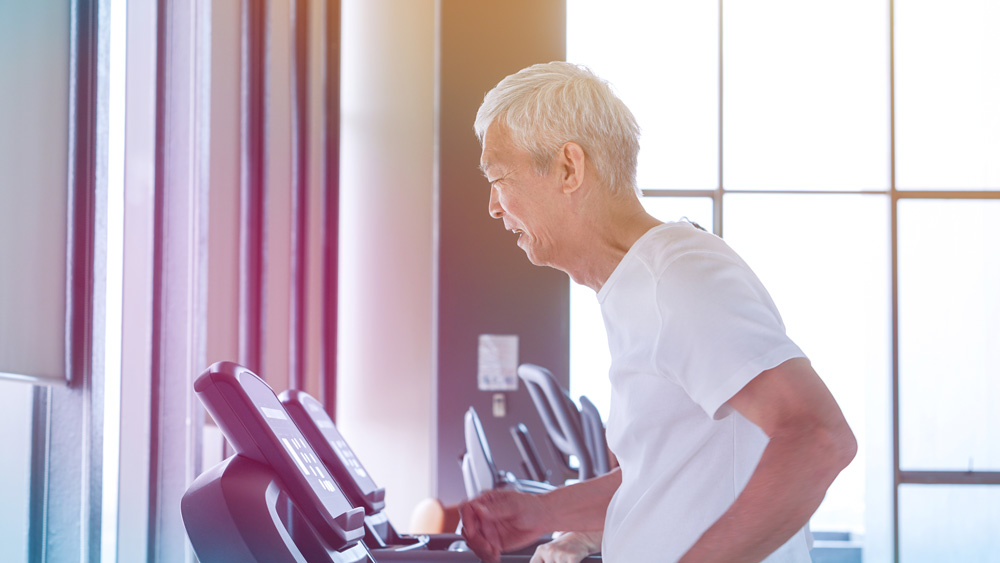 Exercise Helps With Neurological Diseases, Promotes Brain Function
Exercise gets the heart and lungs working, improves vasculat circulation and promotes brain function. Many people find that exercise stimulates conversation, which is a great way of also exercising the brain. Exercise also has "feel good" benefits as it releases endorphins that can lift the spirits. This is great news for people with neurological conditions who may also be depressed.
Increased blood supply to the brain
Exercise increases the flow of oxygenated blood to the brain. This stimulates cerebral activity and helps improve connections within the brain that are essential to its optimum functioning. Exercises that give the muscles and lungs a workout can help people with neurological diseases, Parkinson's Disease, multiple sclerosis or muscular dystrophy. They can also benefit people who have had problems with blood supply to the brain due to a stroke. The key thing is to ensure such exercises are done safely and take account of each person's individual circumstances.
Improved heart rate
Exercise helps people with neurological diseases and disorders that are quite common in elderly people. Regular exercise increases muscle strength, including heart muscles. Over time, exercise can help the heart of function more efficiently. A slower heartbeat indicates that you can pump oxygenated blood around the body more efficiently. In short, exercises can help take the pressure off the heart.
The heart and lungs are the body's engine room. They are closely connected, and exercise can help keep them in shape, with benefits also for brain function. Moderate exercise, properly supervised in those with neurological disorders, can improve cardiac function and blood pressure.
In addition to physical exercises, breathing exercises may be particularly appropriate for people with mobility issues and other neurological disorders.
Exercises help with neurological diseases by improving balance
Improved blood flow to the brain thanks to a regular exercise routine can also improve confidence and balance. This helps reduce stress and anxiety, a major cause of ill-health.
Tai Chi and yoga, rehab therapies like physical, occupational and speech therapies can help with overall well-being as well as balance, motor skills, and language issues.
Stretching, breathing, and smooth movements help improve balance and coordination. Exercise can help people with neurological diseases like Alzheimer's, dementia, and Parkinson's who are unsteady on their feet and prone to suffer a fall.