Making a decision to move you or a loved one into a nursing home or elderly care facility can be a tough one – but it's often the right choice to make. However, it's also important that you take a lot of care and attention finding the absolute best possible nursing home in your local area.
There's actually a huge difference between a good nursing home and a great one. In this article, we're going to look at why – along with a few tips so that you can find the best local nursing home for your specific needs.
Look at online reviews
One of the first steps before you actually start going out and visiting homes is to check a few reviews online. While you shouldn't put your faith completely into these online review sites, they're a good place to start. You should be able to get a feel for some of the better homes in your area before you make a list of ones to visit or do further research on.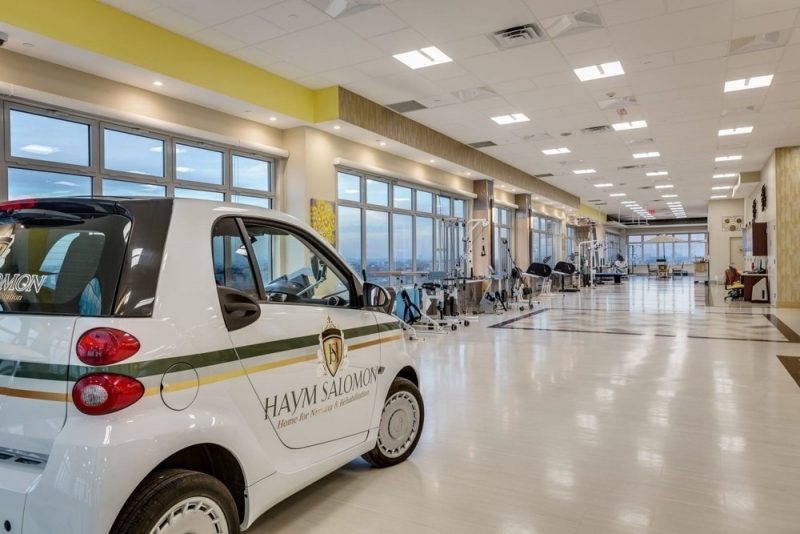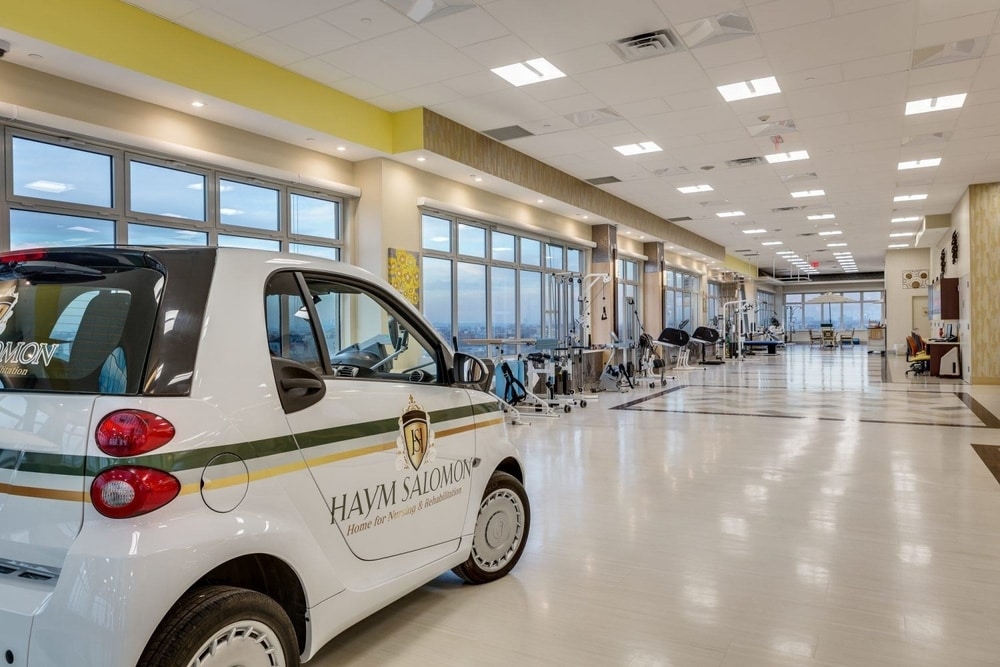 Ask people you know for recommendations
While online reviews are good, nothing beats the recommendation of someone you know. Ask around at work or in your social group to find out if there's anywhere specific people recommend – or recommend to avoid.
Visit potential nursing homes repeatedly
Before you make the decision to go with one specific nursing home, you'll need to make repeated visits to get a real feel for the place. Some local nursing homes will only allow visitors at certain times, especially ones who aren't visiting a specific resident – but the real way to actually find out which are the best homes is to make random visits when they might not be expecting you. Then you can find out what the place is really like – rather than just when they're expecting potential new residents to visit.
You might also want to visit a few times to make sure you didn't just catch them on a particularly good or bad day. Make sure you have a good look around and aren't prevented from seeing major parts of the nursing home for some reason.
Check how happy their other residents are
This is a massive indicator of a good quality nursing home, and you can really tell the difference between a bad one and a great one by how happy the residents are.
Make sure it's in a good location
Some nursing homes are tucked away in areas that aren't that easy for visitors to get to, or aren't that nice locations to live in. You need to make sure the elderly care facility you pick has the right location for both these reasons.
Check what level of care options are available
Are there specific care requirements needed? Some care homes will provide full care packages while others are treated more like residential centers where residents are still expected to look after themselves to some level. Make sure you find one that has the right option and the right level of care for the specific needs of the resident.
Check their additional services
Do they have doctors on-site? Are there a range of entertainment options? These are all additional services you might want to look at.
Make sure you can afford it
Some of the best nursing homes may unfortunately be quite expensive – but it's often a price worth paying. Check if there are any financial aid options available and way up the benefits to someone's quality of life with the extra it might cost.
Hopefully, these tips have been enough to get you started on your search for the best nursing home in your area.