The onset of winter with its colder weather brings with it the risk of influenza in seniors. Flu symptoms start like the common cold. It is characterized by a sore throat, a blocked or runny nose, and a cough. However, the potential for fatality from flu in seniors is great, especially true if the flu is not treated immediately by a medical doctor.
Many seniors assume they have a common cold. By the time they realize it's something more serious, the flu has launched an all-out attack on their bodies. People over the age of 65 are statistically more likely to die from influenza than any other demographic.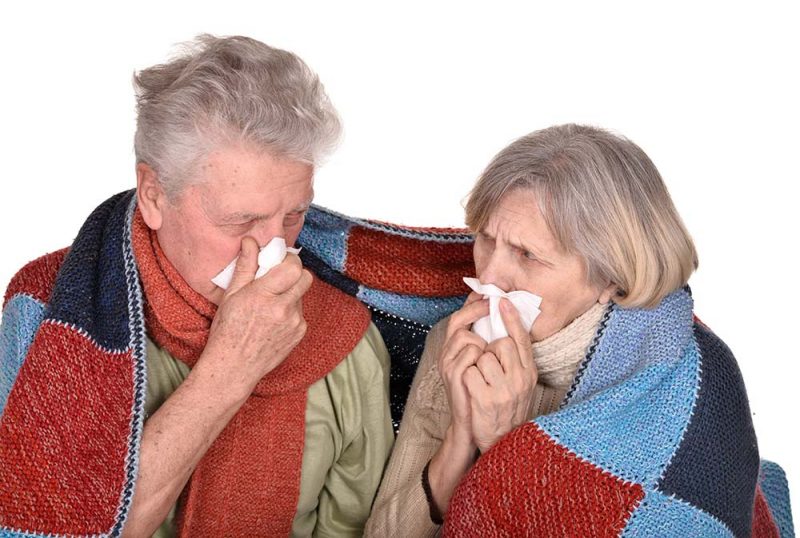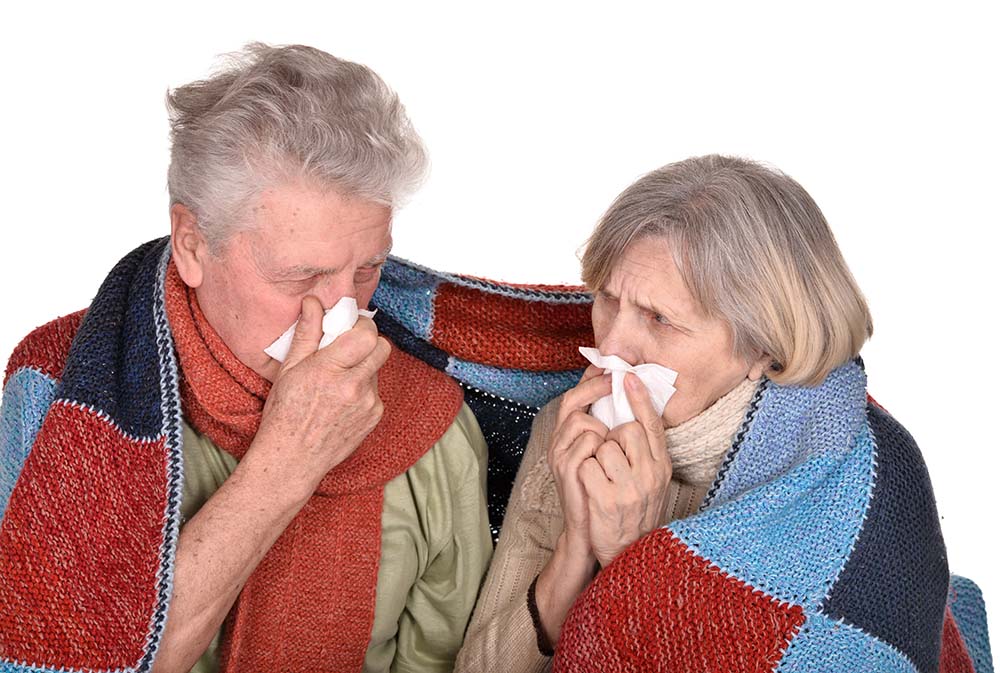 Frequently asked questions about influenza in seniors
We at Haym Salomon Home for Nursing & Rehabilitation in Brooklyn understand that older adults and especially who suffer from chronic diseases need special attention when affected by influenza. Flu season or not, we do our best to keep you healthy.