Many people – both adults and the elderly – experience varying degrees of forgetfulness or memory loss. This is a worrying, frightening and frustrating experience, and can curtail your independence and dent your confidence. While severe lack of memory in the elderly cannot be reversed, occupational therapy can help.
How Does Occupational Therapy Help Memory Loss?
The aim of any therapy for forgetfulness is to prevent it from getting worse. Maintaining a patient's quality of life and independence for as long as possible is the top priority. Occupational therapy can teach those suffering from Alzheimer's or other dementia illnesses to break down activities into simple tasks.
Occupational therapists evaluate and assess each patient's health condition. After that, they work on any weaknesses.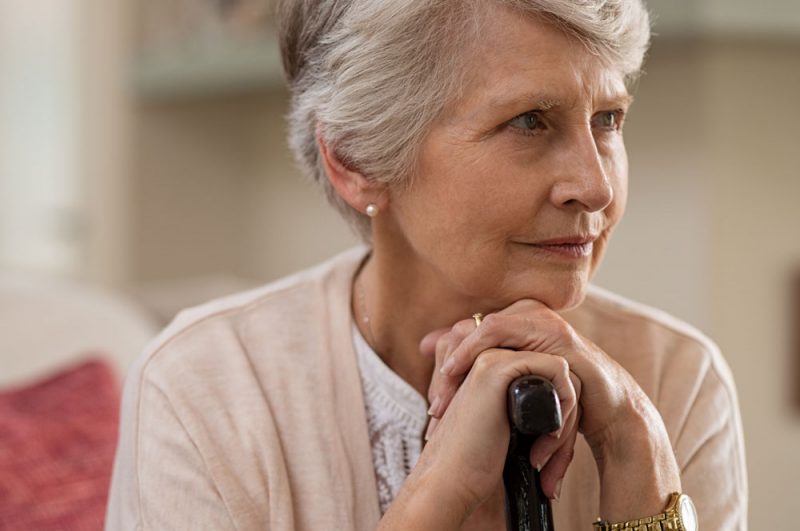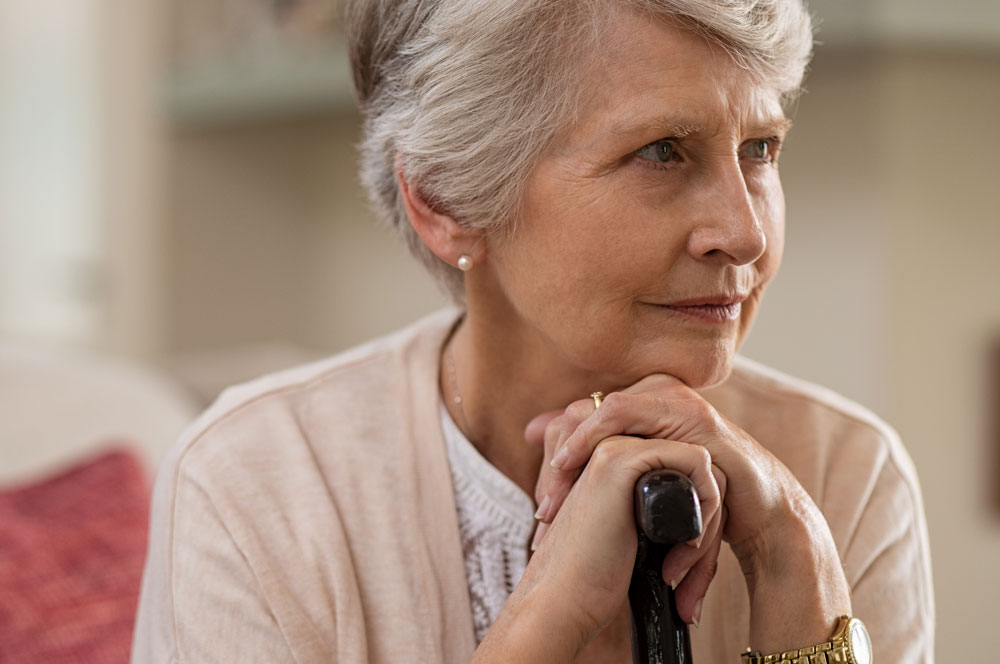 Daily Living Activities For Memory Loss Patients
Occupational therapists recommend home improvements, such as grab bars, walk-in showers, slip-resistant flooring and other modifications depending on patient needs.
Common problems associated with mild dementia include forgetting to take medication at the right time, or even forgetting to eat. Therapists also teach caregivers how to care for patients who need constant safety reminders. This includes things like how to use the bathroom safely or hold onto handrails to prevent falls.
That's why patients with memory loss need the loving care of friendly staff to gently persuade and remind them what to do.
Social Interaction
Occupational therapists can also help with communication skills. They help the patient relearn their social skills. Conversation, chatting, and having a laugh are among the best ways to keep the old brain cells ticking over.
Many elderly folks end up being isolated and deprived of the social interactions they need to keep their minds active. That's why nursing homes treating memory loss patients place great emphasis on conversation and social activities.
Avoid Getting Lost
Occupational therapists teach patients how to get from point A to B. Simple things, like placing stop signs on their doors help those who get disoriented.
Another problem associated with Alzheimer's or dementia is wandering off aimlessly. Patients with memory loss require constant supervision and monitoring to keep them safe and out of danger. If they start to wander off, a gentle reminder and a guiding arm can steer them back to safety.
The technique requires skilled practitioners who provide emotional support, loving kindness, and encouragement to achieve the best results. With repetition, and practice to repeat certain tasks, step-by-step progress can be made.
The key to successful occupational therapy is understanding the individual needs of patients. Thereafter, through training and education, therapy improves a patient's ability to stay safe and take care of themselves. This allows memory loss patients, with kind persuasion, to perform the tasks of daily living.
Both these approaches make it possible to help patients relearn daily living activities on a one-on-one basis.
Haym Salomon Home for Nursing & Rehabilitation in Brooklyn NY has the facilities, multilingual staff, and experience to help adult or elderly dementia and stroke sufferers. Our restorative occupational therapy services, along with our psychologists and psychotherapists, make a huge difference to patients' lives.
Our warm-hearted staff offer the practical and emotional support required to alleviate the symptoms of memory loss.