Perhaps you have loved ones who are getting on in years and becoming frail. You may worry about the care they can get if they have to move into a nursing home. Whatever your situation, it's worth finding out about nursing home treatment of the elderly.
Let's take a look at the kind of care and treatments that nursing homes provide.
What care do nursing homes provide to the elderly?
Nursing homes provide round-the-clock nursing care as well as custodial care to elderly people and those recovering from surgery or with chronic ailments. Custodial care is personal care that involves helping patients with daily tasks such as eating, bathing, dressing, using the bathroom, having a shower and more.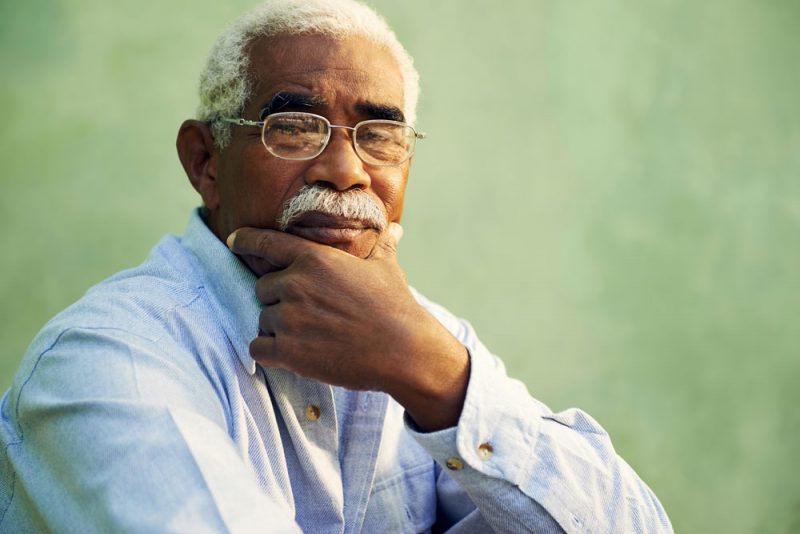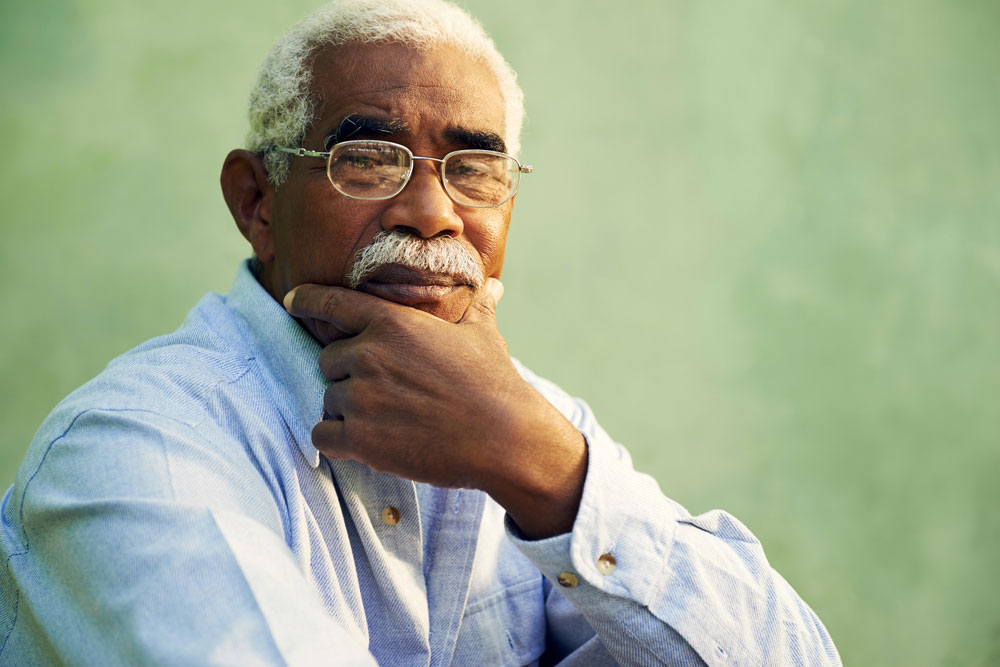 Nursing homes also encourage social interactions and a positive outlook among patients and staff alike. They seek to be friendly places where people can recover, get the medical attention they need, and enjoy life. Simple but varied recreation programs can make all the difference in terms of lifting the spirits and relieving stress. Anything that relieves stress is hugely beneficial for overall health, well-being and recovery.
Rehab therapies that nursing homes offer for the elderly
Nursing homes also offer rehabilitation therapy, such as:
Occupational therapy
Physical therapy
Speech therapy.
Occupational therapy is an individual treatment that helps patients perform the tasks of daily living, such as dressing. It helps patients become more independent and is good for their self-confidence. Nursing homes regularly assess patients to determine the therapies they can benefit from most.
Physical therapy is an essential nursing home treatment for the elderly. It is part of the recovery process and helps build up muscle strength, balance and coordination. It can also help improve mood and self-esteem.
Speech therapy can help patients who, for example, have had a stroke and have difficulty expressing themselves. Nursing homes understand the importance of patients being able to express their feelings and needs, so communication is important.
Many elderly people who have ulcers or who have had an accident need wound care. This is a core part of the work of every nursing home. People who have difficulty swallowing or getting the nutrients they need may also be given IV therapy.
Haym Salomon Home
Nursing homes are supportive environments that prioritize personal treatment of the elderly. Haym Salomon Home for Nursing and Rehabilitation in Brooklyn NY offers long-term care for the elderly needing nursing, custodial care and also restorative therapy.
Our highly trained nursing staff and therapists provide top quality care to facilitate patient well-being and recovery. The best possible nursing home treatment of the elderly is our number one priority.
Compassionate care, combined with professional nursing and therapeutic care, is what we are best at. Our nursing home will also place emphasis on emotional support while at the same time providing top quality treatments.
Contact us if you would like to know more about our care and restorative therapy services. We are here to answer any questions and concerns you may have. Feel free to walk in and see our facilities.