Choosing between nursing homes vs assisted living accommodation for the elderly can be confusing. You may find yourself questioning the safety, quality of life, and services offered in both the settings.
While both facilities offer medication management, safe housing, entertainment opportunities, and daily meals, there are important differences too. Here's a breakdown of the typical features of these two main options for elderly care.
Nursing homes vs assisted living – what's the difference?
Medical services
Nursing homes provide a range of specialized medical services for complicated health conditions. Around-the-clock nursing care and monitoring is an important part of nursing home care.
Assisted living care often includes help with managing medication but is otherwise mostly general and custodial in nature.
Support with daily activities
Nursing homes generally provide round-the-clock nursing care, assistance with daily tasks like bathing, dressing, individual care and grooming and a lot of rehab and other therapies. Assisted living facilities provide laundry and meals but not always personal services to such an extent.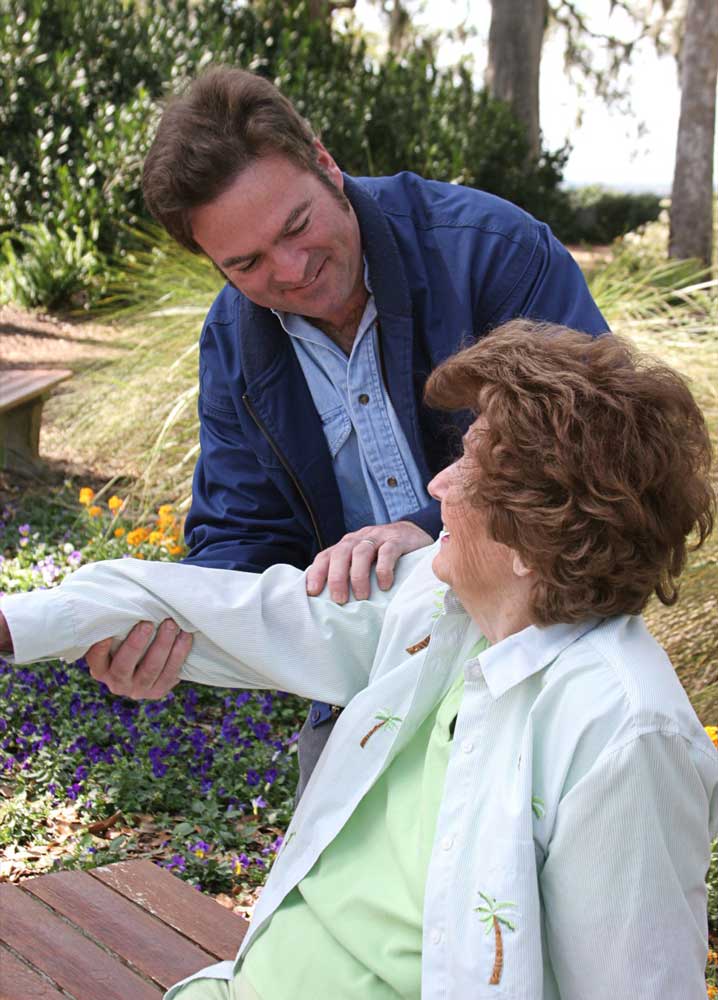 Ambience of nursing homes vs assisted living
Nursing homes may have a somewhat 'institutional' atmosphere due to the complicated health requirements of most residents. This is in contrast with the more independent environment of assisted living.
However, the environment of a well-managed, state-of-the-art nursing home such as Haym Salomon Home for Nursing & Rehabilitation in Brooklyn can be as appealing as that of an assisted living community.
Cost
Nursing homes usually cost more than assisted living facilities due to the extent of hands-on care they provide. 24/7 monitoring and dealing with advanced medical emergencies is also part of nursing home care, unlike assisted living.
A nursing home like Haym Salomon Home offers support in a safe environment along with end-of-life care and rehab services. While knowing the differences between nursing homes vs assisted living, don't compromise on the quality of care and make an informed decision.