Now that we're a few weeks into spring, lots of you will be rejoicing to see more green foliage and those bursts of colour. But for some unfortunate people, the advent of spring isn't such a joyous time thanks to spring allergies.
If you've never had chronic seasonal allergies, it's hard to describe just how debilitating any annoying they can be. For those sufferers among you, we're here to help. In this article we're going to go over some of the best ways to overcome those pesky spring allergies.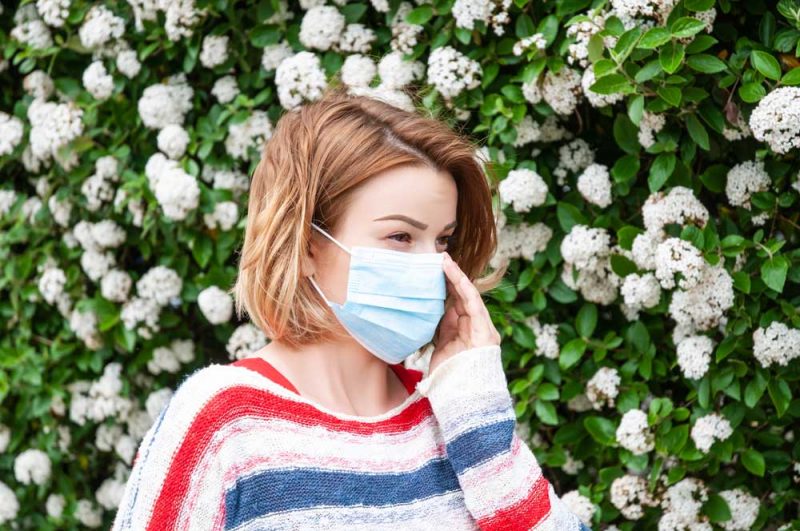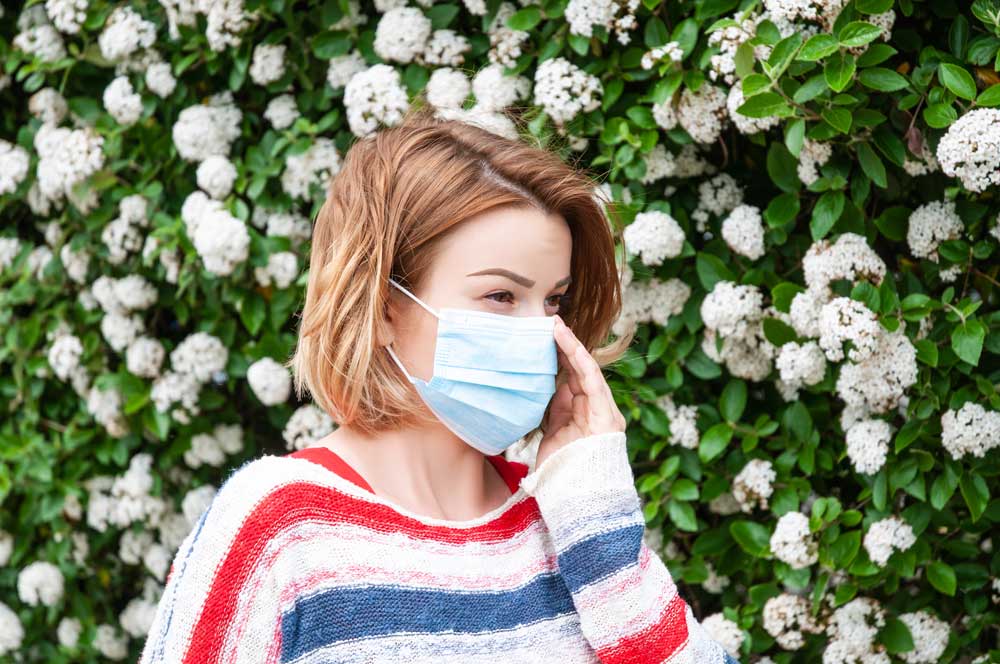 Close the windows if you're home
If you're at home, consider shutting up the windows even if there's a lovely breeze coming in. Annoyingly, those lovely spring breezes bring in pollen, one of the key allergy triggers for many people. Others find a HEPA filter on their air conditioning units does a lot to filter the contaminants from the air.
Change your clothes
If you have been out and about enjoying the weather, change your clothes and have a shower when you first get home. Your clothes can collect lots of pollen and other allergens so throwing them into the washing machine after an outing is wise. Tracking things into your home that trigger spring allergies should be avoided.
Get natural assistance
Severe sufferers of spring allergies will most likely be taking antihistamines and other pharmacological solutions. For those of you who just have a mild case, you might want to consider natural alternatives.
Butterbur contains an extract called ZE 339 which studies have shown to be promising. Early results even indicate that it's as effective as some biomedical solutions and might help keep the symptoms at bay. To get your hands on some, visit your local health food shop. Just remember to check with your doctor before starting a natural medication.
Mask your mouth and nose
We don't mean a fancy dress mask, we're referring to a specially designed mask which filters the air you breathe as you wear it. They look a little bit like what doctors and nurses wear and no doubt you've seen them if you've spent any time in a polluted city. Many people in large cities wear them to make sure they don't breathe in contaminants.
They can be super helpful for people suffering from spring allergies too. Of course, you won't have to wear one all the time, but do consider putting a mask on before you go walking in meadows!
Eat a spring bounty
Researchers don't know why, but links have been shown between children eat a lot of fruit and veg and a lack of allergies. Adjusting your diet is one easy way to boost your health and possibly alleviate spring allergies. Grapes, apples, oranges, and tomatoes were named in one study as anti-allergy foods.
See your doctor
If spring allergies are really getting you down, it's time to have a chat with your physician. You may need regular medication to control the allergies. You might also need a change of medication if you're already taking something.
There's no doubt about it, spring allergies can be really annoying. Here at Haym Salomon Home for Nursing & Rehabilitation in Brooklyn, we work with allergy sufferers and their doctors to make sure everyone gets through pollen season as comfortably as possible.