Care after surgery can be complicated by chronic diseases such as diabetes, infections, or age-related fragilities. In some cases, post-operative wound care requires treatment after hospital to minimize the risk of complications. Such complications tend to be more likely when a patient has underlying health issues.
Wound care is a key part of the care and rehab you receive after a surgical incision of any kind. It reduces the risk of complications, such as infection or bleeding at the wound site, and aids recovery. Pain management, rest and recuperation, as well as physical and other rehabilitation therapies are part of wound care. After surgery, intravenous fluid maintenance therapy may also be required to keep blood pressure within normal range. This therapy delivers intravenous solution, blood or blood products directly into a vein.
Let's take a look at some of the elements of successful wound care after a surgical procedure.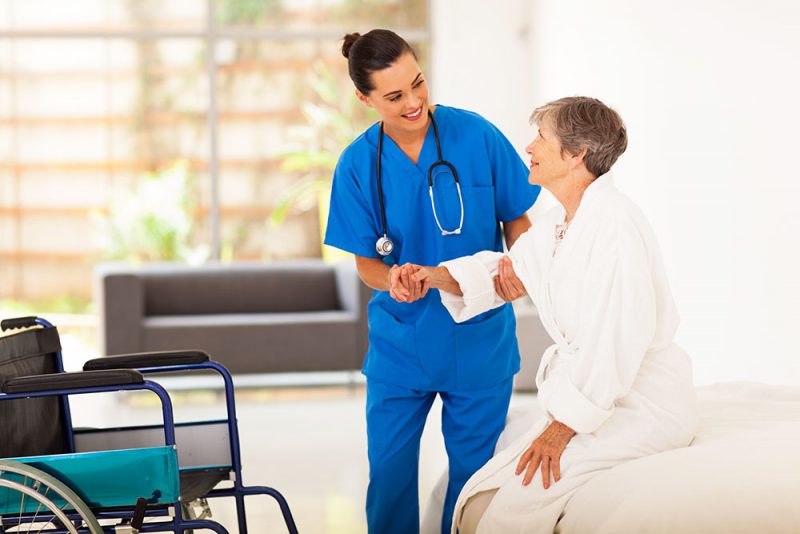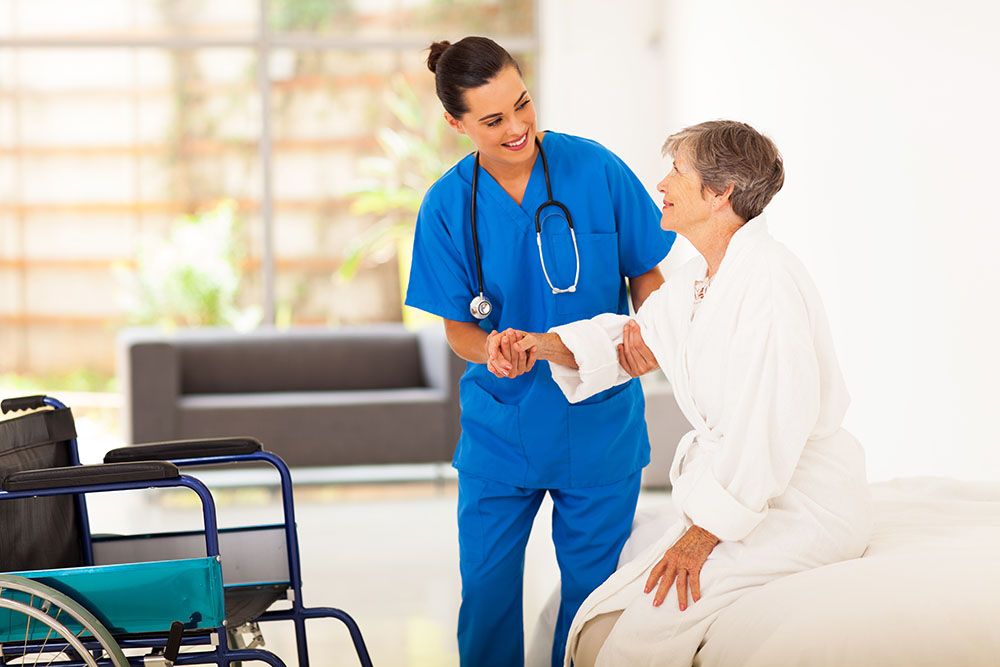 When Do You Need Medical Post-Operative Wound Care?
The care you receive begins right after surgery with monitoring of the wound and the regular application of new dressings. Wounds can take time to heal as they heal from the bottom to the top.
Keeping an eye on your vital signs as well as the wound itself requires professional oversight by skilled nurses. Lab tests may also be required to head off any potential complications.
At all times, hygiene is key when providing treatment after a surgical incision. An alcohol-based cleanser is used for cleaning the wound itself, but it's also important to clean around the wound. Saltwater or mild soapy water can be used for this purpose.
In some cases, it may be necessary to irrigate the wound as part of your post-operative care. If this procedure is done at home, be sure to follow your doctor's instructions. Hygiene, including hand hygiene, is key when dressing a wound.
How long can you have inpatient care?
Inpatient wound care usually lasts 2–4 weeks, depending on where the wound is and how big the operation was. The aim is to reduce pain, redness and swelling, and draw together the wound edges. Care may continue at home after discharge in some cases.
Different techniques such as vacuum-assisted wound closure can speed up recovery by reducing air pressure on the wound. Such post-operative wound care may be appropriate, for example, in the case of patients with diabetes or other chronic ailments.
Haym Salomon Home
We, at Haym Salomon Home for Nursing and Rehabilitation in Brooklyn, NY, offer 24/7 skilled nursing care, restorative therapies, as well as intravenous and other therapy where appropriate. The physical and occupational therapies we provide help decrease the risk of blood clots and maintain muscular strength. If you are discharged from hospital and admitted to Haym Salomon Home, our dedicated staff will provide the best post-operative wound care.
Contact us or walk in to find out more about our therapies and rehab after surgery. We are here to answer any questions you may have.