Most of us dread surgery and even the idea of having to undergo a surgical procedure can make us shudder. But did you know that post-operative care can be just as important as the main event? After a major surgery, people may require dedicated treatment in care facilities.
Post-surgical or post-operative care facilities help patients get back on their feet after an operation. They also mitigate the risk of complications and facilitate a swifter recovery time. Often, these dedicated post-op services are provided in nursing and rehabilitation centers, such as Haym Salomon Home for Rehabilitation and Nursing in Brooklyn NY.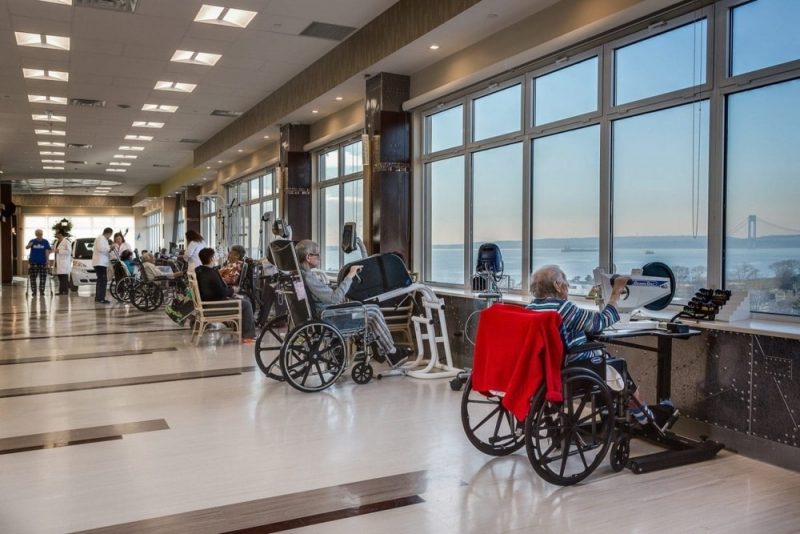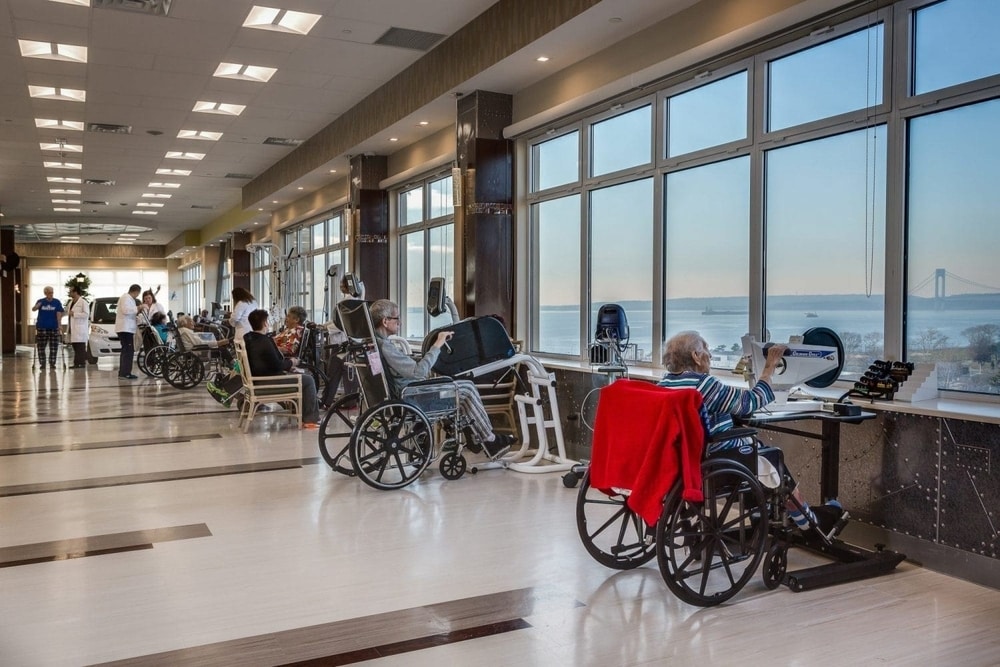 What is involved in post-operative care?
The level of care required after surgery depends on the procedure, the previous health of the patient, and, of course, the doctor's orders. But as a general rule, we can say that in all post-operative care facilities, staff attend to medication schedules, IV line, monitoring vitals, wound care and management, and physical and occupational therapy.
Post-op care is also attentive to the potential for emergencies and so patients are monitored very closely, especially in the first weeks after the procedure.
Both physical and occupational therapies are very important when it comes to recovery times. Getting people back to their previous level of health and physical ability means a shorter stay in the care facility and boosts the body's own healing processes.
Physical therapy centers around helping the body regain mobility and functionality. It is also essential to prevent the risk of blood clots. Occupational therapy helps people re-learn day to day actions and movements to boost independence.
Choosing a care facility after surgery
Selecting a rehabilitation and care facility for yourself or a loved one involves a few considerations. Let's take a look at those now.
Success rate
How successful is the care facility you are considering? To find this out, ask the facility what percentage of patients return to the hospital and what percentage return to their homes.
The facility's reputation
Talk to friends and family, do they have any experience with the post-surgical care facility you are considering? Check out online reviews and testimonials, ask your primary care doctor for their opinion. You can also visit a few facilities before making your final choice.
Location
While the location might not be of the highest importance, it's nice for the patient to have access to friends and family who can visit and help keep spirits high.
Staffing
Check the ratio of staff to patients. These figures vary greatly between post-surgery care facilities.
Amenities
During recovery after surgery, it's nice to surround oneself in a pleasant environment. Ask to see the beds or rooms in a given facility to get a feel for the place. Check their extra amenities. Do they have a pool for hydrotherapy, for example?
If you're looking for a care facility after surgery, please contact us at Haym Salomon Home in Brooklyn. Our lauded rehabilitation facility and programs have the staff and the equipment needed to get you or your loved one back to health and independence.