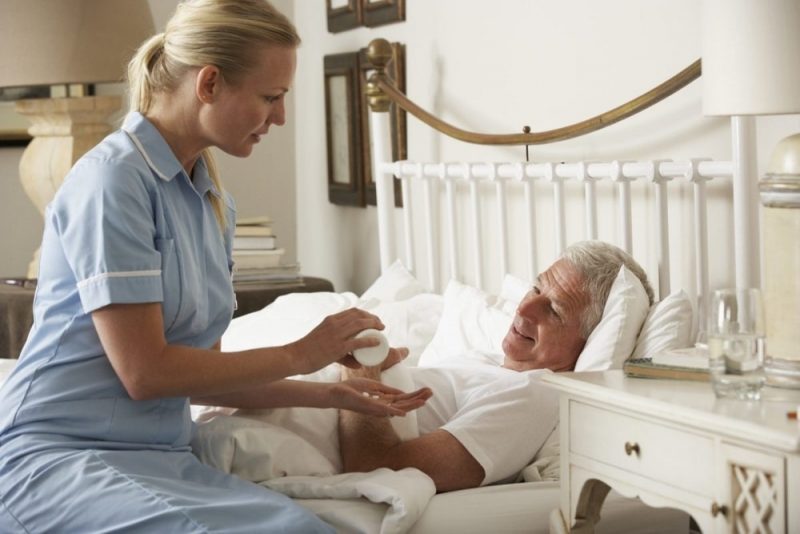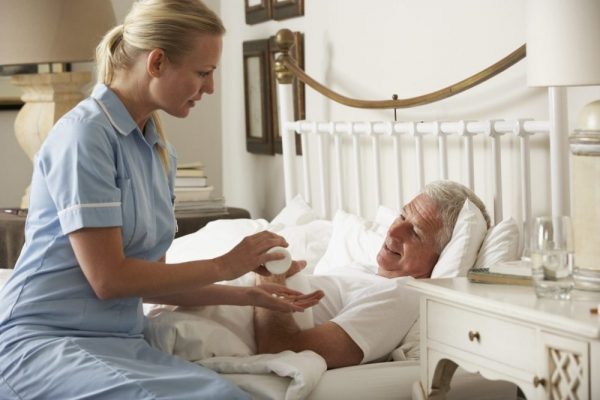 Haym Salomon in Brooklyn, NY is the one-stop place for your seniors. From an incredible adult day care to excellent rehab services, the place also offers lots of other services in between. One of those services is its hospice care facility. Read this post to learn about the basics of hospice care and what benefits it can give to seniors who may need it.
What is Hospice Care?
While the thought of death is something which rarely crosses the young mind, it's a different story for seniors. The thought of your life coming to an end takes an even more realistic turn when you are dealing with a disease that foresees death in the near future.
Hospice care, in such scenarios, is the term given to the care and support provided to the seniors who have just a limited amount of time left in the world. The realization that your run in this world is drawing to its end is extremely nerve wrecking. A senior who knows that death waits just around the corner should not be left alone to deal with all that anxiety. From a psychological point of view this can be extremely strenuous for the already stressed senior.
They need to know that while their book is in its last chapter, they are still surrounded by people who love them and wish them well. The staff working in the Hospice Care unit at the Haym Salomon is specially trained to provide the desired support to the seniors to make their end seem relatively easier. The staff makes them feel that they are still important. They are trained to talk to the seniors, discuss any emotional or mental turmoil they may be going through before they leave this world.
There may be several things that the senior in question might be going through during this difficult time. Not having anybody around to talk to about it will only make things worse.
How You Can Make the End Easier?
As somebody living with a senior who is approaching their death, your busy schedule may keep you from giving them their due time and attention. Hospice care services in this instance can be of huge help and Haym Salomon is the perfect place to avail them from.
Since different religions view death differently, it is important that the hospice care staff should treat a specific patient in accordance with their religious/spiritual views. The staff at Haym Salomon has a very professional attitude in this regard as well.
A senior in the hospice care unit will not be returning to their home, but this does not mean that their farewell should be any less graceful. The staff at the Haym Salomon sees that the needs of the seniors are met, right to the very last minute of their life. They will do everything possible to make your loved one to have a relatively stress-free end of life.