When it comes to choosing a nursing home, there are several things you need to consider. What kind of therapy do you or your loved one need? How long might you be resident in the nursing home? Might you be requiring IV therapy or wound care? Do you need a nursing home that offers long-term or short-term care?
Finding a nursing home that best suits your needs is important, so here are a few tips.
Ask About The Nursing Care They Offer When Choosing A Nursing Home
Many people search for places offering IV therapy, oxygen therapy, wound care, or post-operative care. Choosing a nursing home with a solid reputation for quality nursing is obviously a top priority. You'll want trained and experienced nursing staff on hand 24/7 to provide the necessary care and support.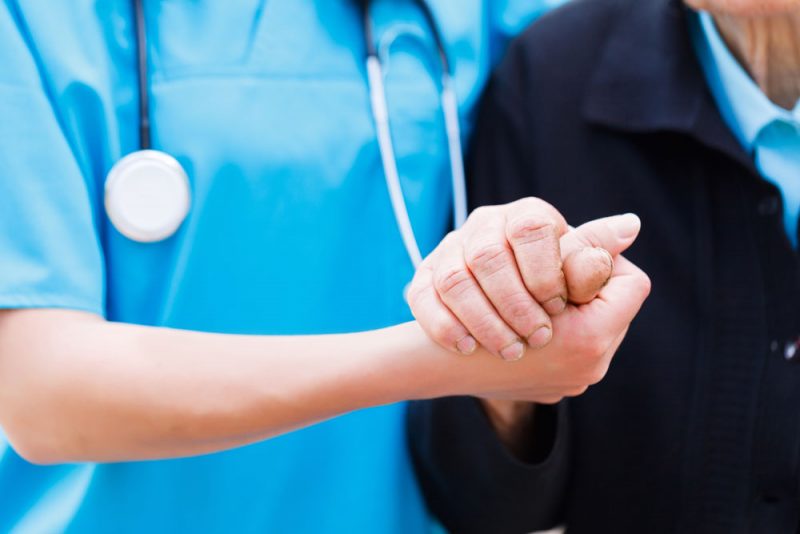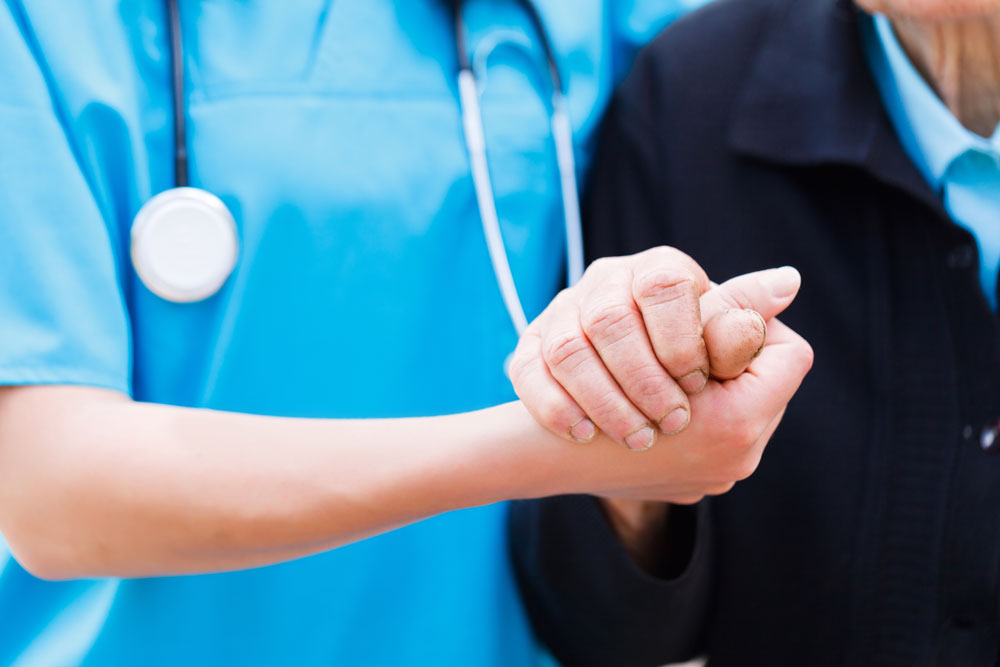 Settling into a nursing home can be a daunting experience. That's why it's so important to have friendly staff to support you and treat you as one of the family.
Multilingual staff help build rapport by chatting to those who may feel more comfortable speaking their mother tongue.
Apart from that, another consideration when choosing a nursing home is the home's location – is it convenient for visitors? Does the management pay due heed to cleanliness and hygiene? Are the amenities, facilities, and equipment up to the standard you require?
Consider Rehab Therapies When Choosing A Nursing Home
Nursing homes usually offer a wide variety of rehab therapies, such as physical therapy, occupational therapy, and speech therapy.
Some homes may even offer more specialized services, such as rehab therapy after amputation, and knee and hip replacement care. When choosing a nursing home, it's important to consider the kind of rehab therapies you will need.
Getting the right therapy tailored to your specific needs is crucial. Be sure to speak to staff and find out about the kinds of rehab therapy available. After all, rehab is your pathway to recovery, so you need to understand how it works and what is involved.
Recreation And Fun Activities Are Important Too!
Another important tip when choosing a nursing home is to find out about the recreational activities on offer. Taking part in fun recreational activities can do wonders for your mental wellbeing. Whether you enjoy doing group activities or prefer trying a new craft by yourself, don't be afraid to get involved.
Patients at Haym Salomon Home For Nursing and Rehabilitation in Brooklyn NY love our varied recreational activities. We provide top class nursing care, rehab therapies, and social services in a clean and convivial setting.
Don't hesitate to arrange a visit and check things out for yourself. Talking to staff and patients can help you decide if our home is right for you. We understand that choosing a nursing home is a big decision and are happy to answer any questions.
Check the services we offer and testimonials of our residents and their family members on our website. You may find out what exactly you need.