When you want exceptional and skilled nursing care, Haym Salomonm Home has you covered. We're proud to announce that we have trained staff to provide skilled nursing services. They all are licensed and have years of experience, which has provided them the competence they need for the job.
We also provide holistic nursing care and the nursing staff puts in effort for disease prevention. Our educated and licensed nurses can manage any serious condition.
Coordination of Health Care Services
Our registered nurses wear many hats. They coordinate with doctors, therapists, specialists and other staff at the Rehab. This coordination is what makes this place the success it is today.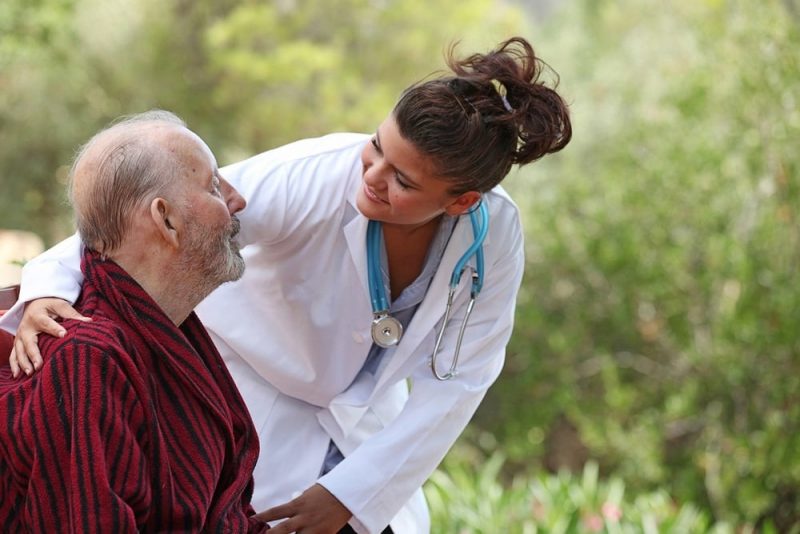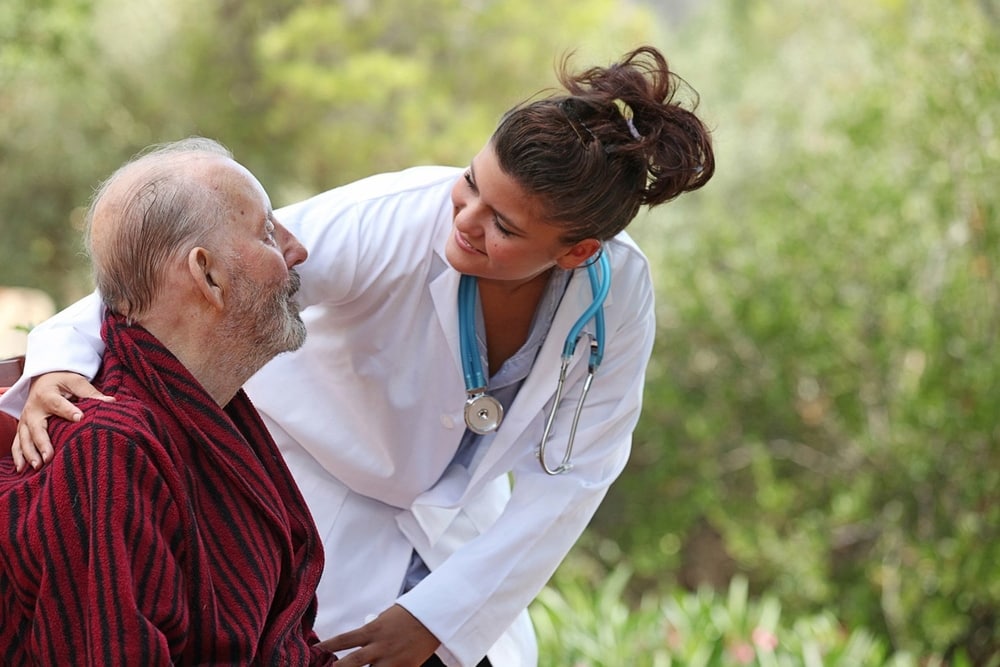 Languages our Nurses Speak
Our highly professional nurses speak several languages. They may be either bilingual or trilingual. The languages include Hebrew, Yiddish, Russian, Ukrainian, Mandarin, Spanish, Cantonese, Turkish, Polish, Creole, Arabic, Hungarian and Hindi.
This allows our skilled nurses to communicate with our patients in the language they speak best. A knowledge of other languages is important when providing skilled nursing care in every detail.
Medication Management
The provision of skilled nursing services is only possible through liaison between case managers, doctors, social services. The nurses not only provide treatments but also monitor medical conditions.
They constantly monitor the patients to prevent injuries or health decline. The nurses put in extra efforts to foster independence with clients. They use pharmacological and non-pharmacological methods of pain control to provide patients some relief.
Health Education
Health education for clients is another service provided by the skilled nursing staff. We keep an eye on diet and nutrition, weight management, vitals, etc. Counseling and support for patients is a part of the nursing process.
The nurses sometimes even call the family and educate them. Families are informed about the condition of their loved ones and what to expect from the treatment.
IV Therapy
Our well-educated staff has extensive experience in IV therapy. Our skilled nurses have completed industry level training. They are all IV certified and have excellent clinical skills.
Wound Care
A specialized team of nurses deal with all patients who require wound care. They conduct a comprehensive assessment of the patient. Next they coordinate with other team members to create an individualized plan for each patient. The nurses document all the medication procedures in the event of an adverse reaction.
Physical examination, laboratory and diagnostic studies are some of the ways the nursing staff assess wounds.
Hospice Service
People want their loved ones to get quality care and relief from pain during their last days or months. Our nurses make sure that they do their best!
This facility tailors specialized activities for people so they don't have to dwell upon their illness. The nurses ensure that our patient's comfort is the number one priority.
Our hospice care allows you to visit your loved ones and stay with them as long as you want. This simple gesture means the world to the patients.
Skilled nursing care is an important part of the services at Haym Salomon Home in Brooklyn, NY. Contact us today if you or loved one need