Veronica Jack, Director of Nursing at Haym Salomon Home, has a background in cardiac and critical care, long-term care and education, and has 17 years' experience in intensive care units. Here she talks about subacute nursing care at Haym Salomon Home for Nursing & Rehabilitation which provides exceptional care and is the only such care home in Brooklyn.
Interview By Twinlight Studios
What can you tell us about Haym Salomon Home's subacute care?
We accept patients for subacute care where we treat patients who need higher levels of nursing. These are patients with cardiac problems and who have had different cardiac procedures or surgeries. They may have had respiratory problems, like COPD exacerbation, asthma, emphysema.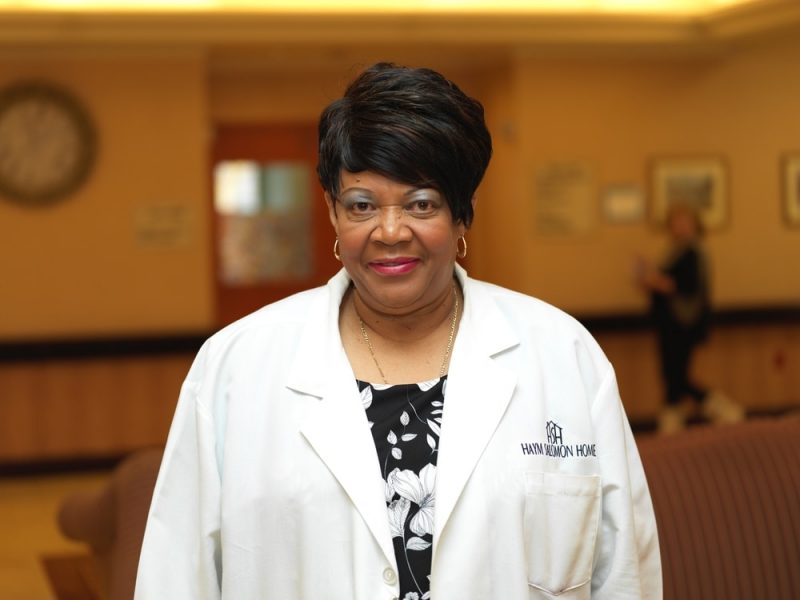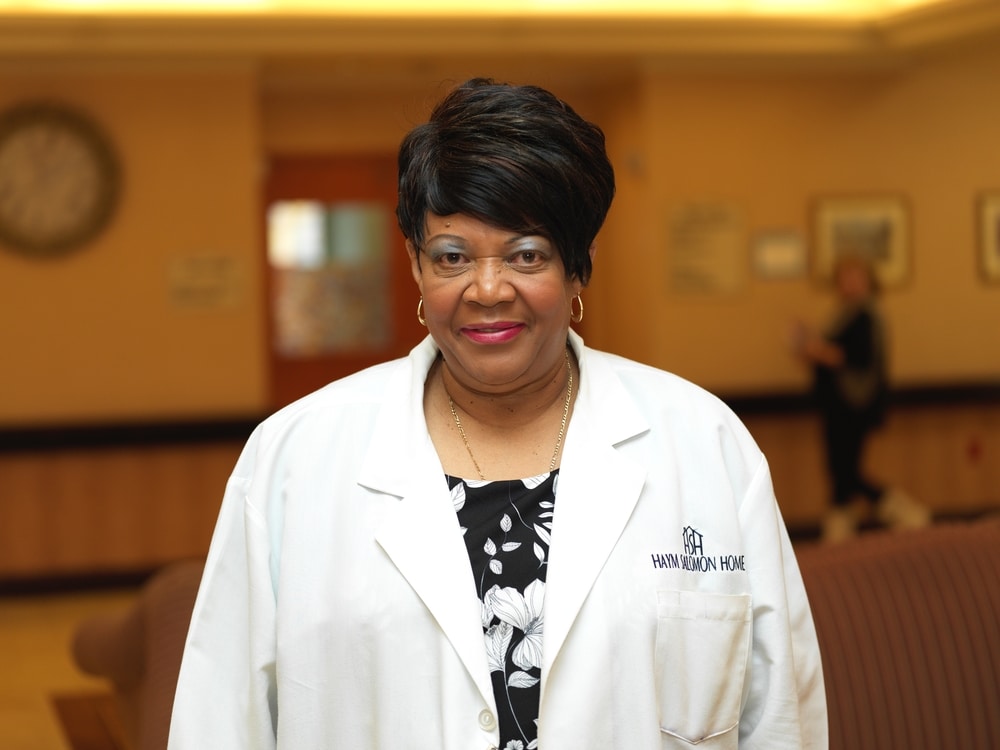 They may be patients that need intravenous therapy such as intravenous medications, including antibiotics and intravenous fluids; patients with Type I and Type II diabetes who are compromised; patients with different stages of chronic or acute renal failure and dialysis patients. The nurses are ACLS, Advanced Cardiac Life Support-trained, and cardiac-trained, so they can manage emergencies. They start IVs, give IV medications, do the cardiac monitoring, and really provide that higher level of care for residents.
Our goal is to ensure that patients get quality care, care that meets the patients' needs.
You already had subacute nurses at Haym Salomon Home. Is there any difference between what you have now, and what you had before?
The nurses of this care discipline are also cardiac trained. And they are capable of doing ACLS as well. There is also a cardiologist who comes in and makes the rounds, and there is a nurse practitioner that sees patients every day. There is an off-site interventionist, who also reviews what's happening on the unit.
Is the medical director also a cardiologist?
Yes, that is right. And we have another cardiologist besides the medical director.
Can you tell us about the oxygen therapy you provide at Haym Salomon Home?
We provide oxygen by nasal cannula – that's a small amount of oxygen. We also provide oxygen by Venturi mask and tracheostomy, which is a higher percentage of oxygen, like 30 or 40 percent oxygen. We provide the right amount of oxygen to meet the resident's needs. We also look at residents' oxygen saturation to make sure it's maintained above the 90 percent level to keep them from developing respiratory distress. We also have equipment such as BIPAP/CPAP machines that we usually use for sleep apnea.
What if your patients come in over the weekend, or in the late hours? Does that happen at all?
Yes, we do get patients coming in late, and on weekends. It makes no difference. The patient will be admitted to the unit. What I would say is that
Haym Salomon Home is working to really provide exceptional care for its residents and we would like the community to know more about this. That's our goal. We would like to let people know that, if admitted, their loved ones can expect exceptional subacute care.