Proper wound care in a nursing home is key! As the elderly have a fragile skin, their wounds typically take longer to heal. In some instances, their skin's reduced ability to regenerate as quickly as it used to can also cause chronic wounds.
At Haym Salomon Home for Nursing and Rehabilitation in Brooklyn, wound care is one of our primary services. Our caring team of doctors and nurses customises our wound care approach to meet the specific needs of our patients. Our team has been trained to take care of various kinds of wounds, including surgical wounds and pressure ulcers. You can rest assured that wound care at our nursing home is approached holistically.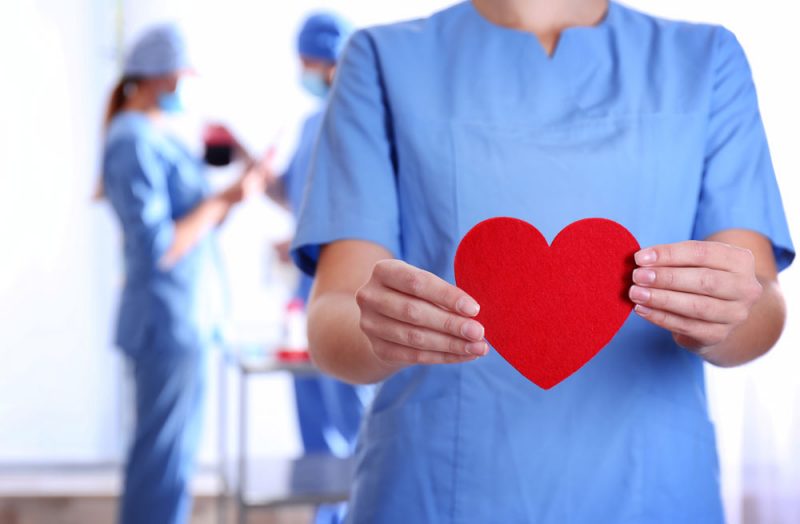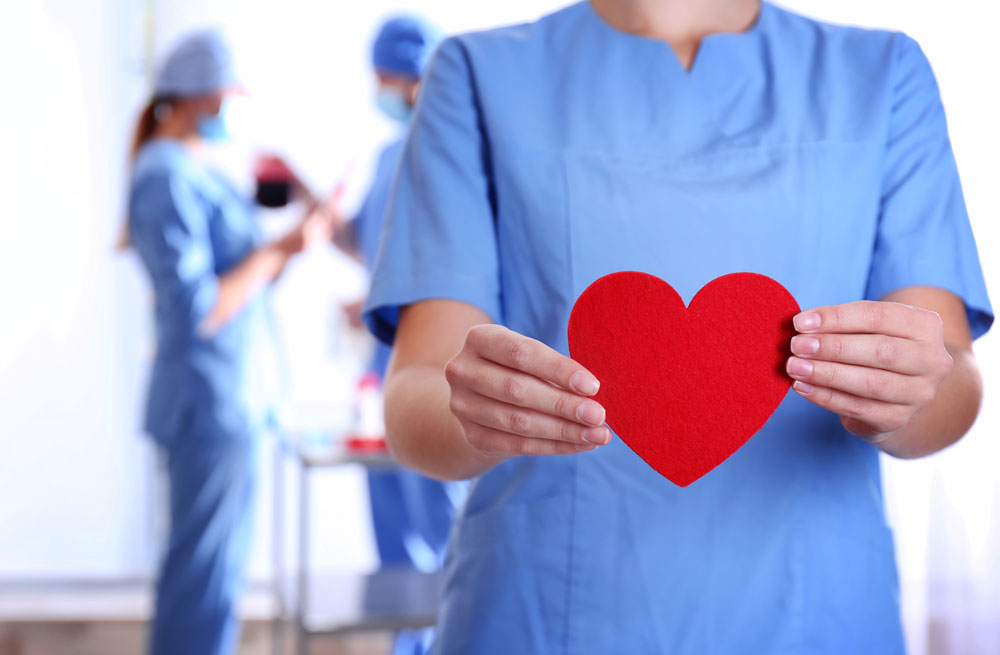 Common examples of wound care in a nursing home
Bedsores (also called decubitus ulcers or pressure ulcers), diabetic wounds and surgical wounds after returning from the hospital are three of the most common types of wounds in nursing homes. These types of wounds need more regular attention and treatment which make them primary responsibilities of the nursing home staff. Ultimately the seriousness of the wound will determine the level of care that is needed. The severity will also be assessed to identify if antibiotics should be prescribed too.
Factors that can make wound care more complicated
The elderly often already have to deal with existing health conditions, such as diabetes, which could mean that wounds will take even longer to heal. They are also less mobile which can make the wound more serious. Without good blood circulation, wounds do not heal as quickly.
Infection can also make wound care in a nursing home more challenging, especially if it is a surgical wound. As the elderly's immune systems are weaker, they are more susceptible to infection. Plus, as infections are more prone to spread in nursing homes, it is even more important to work hard to prevent infection. That is why it is so important that patients do not scratch any wounds to help prevent infection.
Stages during wound care
There are four basic stages during the process of wound healing. The first and foremost tasks are to stop any bleeding. Once the bleeding has stopped, the nursing staff can clean the wound (and change the dressings as prescribed by a doctor). Now that the wound has been cleaned, the tissue can start the rebuilding process and the new tissue that has formed can grow stronger.
The dangers of improper wound care
In some instances, when wound care in a nursing home does not follow accepted standards, it can lead to further health complications. For example, foot ulcers (a common wound in seniors who battle with diabetes) can lead to the amputation of a toe, foot or part of the leg
Therefore, the nursing home must have a wound care plan in place that treats the patient in a holistic manner. This means that the patient's mental awareness, support network and nutritional needs must also be evaluated.
If you would like to know more about wound care in a nursing home, come and see us at Haym Salomon Home. Our doors are always open and we would be happy to discuss with you the care we provide for adults.