Breathing is the essence of life and any respiratory problems need to be addressed right away. Breathing problems can affect your physical health and mental wellbeing so it's important to know about their causes and symptoms. Many patients suffering from breathing difficulties find that pulmonary therapy can make a big difference.
Symptoms Of Breathing Problems
The lungs and the heart work in tandem to deliver oxygenated blood to our bodies to allow them to function. When you struggle to get enough oxygen, you should take that as a warning sign.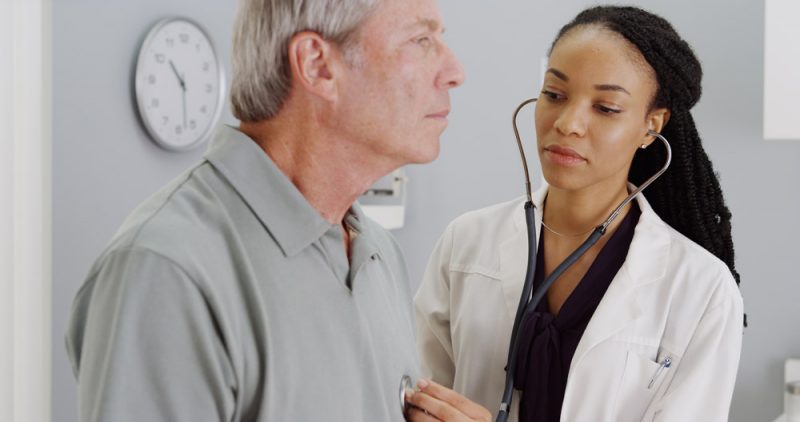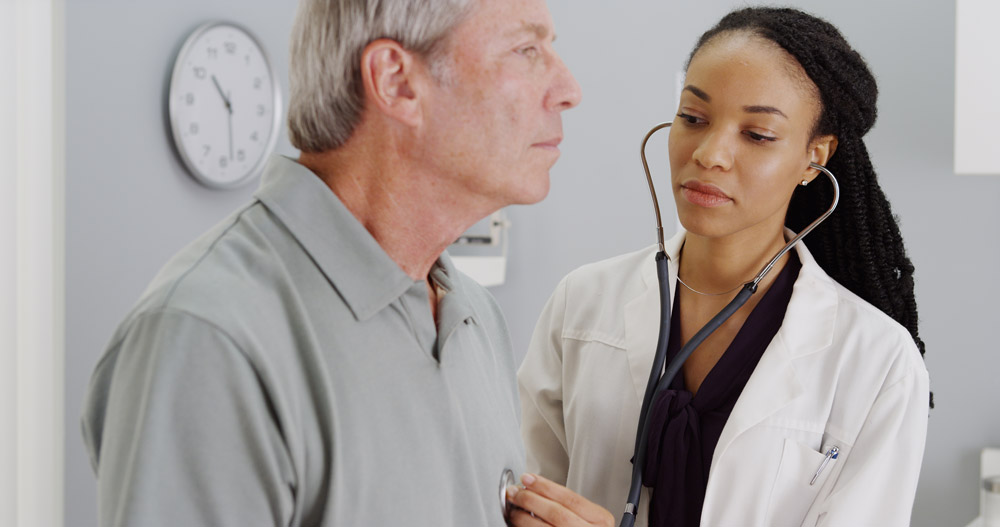 Common symptoms of breathing problems include shortness of breath, wheezing, coughing, chest pain, chills, sweating, fatigue and exhaustion. Other symptoms include a fever, throat tightness, faster breathing rate, and a pale complexion.
These symptoms can affect adults of any age and may be mild. But if they are severe, they can be very frightening. They may disrupt your sleep and keep you awake and worried.
Breathing problems can prevent you from doing the activities you normally do.
Causes Of Breathing Problems
There are a wide range of chronic conditions that may lead to breathing problems. These include asthma, bronchitis, asbestosis, lung cancer, and COPD (Chronic Obstructive Pulmonary Disease).
A pulmonary embolism is a blood clot in the lung which can severely affect your breathing. Furthermore, lung infections such as tuberculosis or pneumonia can cause a build-up of fluid in the lungs. In severe cases this can lead to patients gasping for breath.
Heart conditions such as congenital heart disease, congestive heart failure and coronary artery disease can also cause breathing problems. These conditions affect the heart's ability to pump oxygen-rich blood around the body, making breathing more difficult.
Other common causes include allergies, a chest infection, a cold, stress, anxiety and panic attacks. Being obese or unfit can also affect your breathing, so be sure to exercise regularly and eat a balanced diet.
See A Doctor
If your breathing problems get worse or persist, see a doctor as soon as possible. It may not be serious, but it's always best to get any problems checked out by a medical professional.
Doctors look at your medical history, discuss symptoms with you, and tailor any medication to your needs. Avoid self-diagnosing – your doctor has the experience and knowledge to make an informed assessment. If you find yourself struggling to breathe, seek emergency medical assistance.
At Haym Salomon Home for Nursing & Rehabilitation in Brooklyn NY, our staff are experienced at treating all kinds of respiratory problems. Rest assured that you or your loved one will receive high-quality, round-the-clock nursing care and pulmonary therapy as necessary. We know how unpleasant breathing problems can be and do our utmost to help those in need.
Do contact us or walk in if you would like to learn more about our care and therapy services. We are always here to answer any questions or concerns you may have.
We accept most insurance plans and our finance coordinators can help you smooth out any issues you may have.