Having elevated cholesterol makes it more likely that you will get heart disease or a stroke. That makes it a serious condition and one that is worth doing something about. Get regular check-ups if you have a cholesterol problem and be sure to follow your doctor's advice.
Following a healthy, yet low-fat, diet and taking regular exercise are ways of tackling high cholesterol. Take advice and learn about the foods to avoid such as French fries or cream buns.
Food To Lower Elevated Cholesterol
While many foods are marketed as being beneficial to people with increased cholesterol, some are more beneficial than others. Furthermore, certain recommended foods may not agree with you or may interfere with your medication.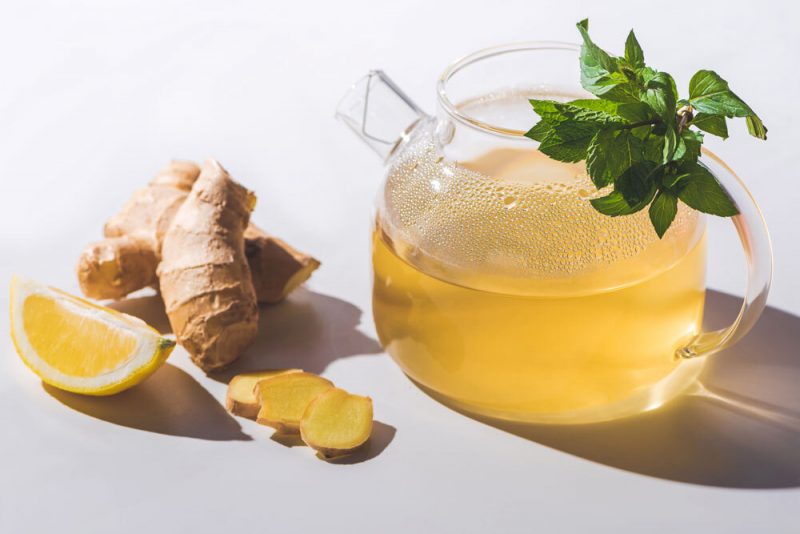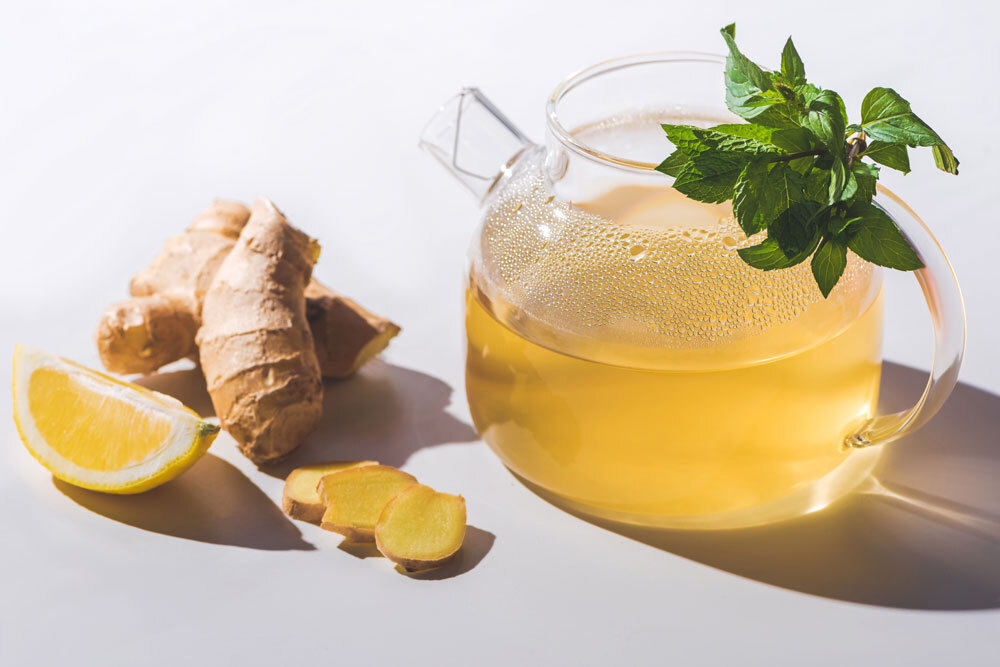 Eating green vegetables is certainly a good thing, and most people know about these kinds of food. Likewise eating plenty of fresh fruit is well known to lower cholesterol and boost your vitamin C levels. However, there are some kinds of food which are vital, and yet often overlooked.
Check out our selection of six superfoods you should not miss out on.
1. Oatmeal
Oatmeal, gruel, or porridge made of oats is one of the healthiest foods you can eat. It can lower blood pressure, is easy to digest, and is the perfect antidote to elevated cholesterol.
2. Apple cider vinegar
So-called "bad cholesterol", leaves fatty deposits (plasma triglycerides) in the arteries, causing atherosclerosis and heart diseases. Apple cider vinegar increases the good cholesterol and antioxidant enzymes and reduces the risk of heart trouble.
3. Ginger
Ginger is a superfood that can help reduce "bad" cholesterol and boost "good" cholesterol. Research indicates that it works by activating an enzyme that increases the body's use of cholesterol and lowers it.
4. Lemon lowers elevated cholesterol
Everyone knows lemon has lots of vitamin C, but did you know that it can also help reduce high cholesterol? Lemons are a good source of soluble fiber and eating them may be an effective method for lowering total cholesterol.
5. Garlic
There's a growing body of research that suggests garlic can be a superfood in terms of tackling elevated cholesterol. Be sure to talk to your doctor to understand the best quantity to take and in what form.
6. Turmeric also helps with elevated cholesterol
Turmeric, which contains a yellow-colored chemical called curcumin, is a natural remedy for reducing high cholesterol. It is known to help suppress plaque build-up in the arteries and hence stave off heart disease.
The team of doctors, therapists, and nurses at Haym Salomon Home for Nursing & Rehabilitation in Brooklyn NY take diet very seriously. We know that the right diet is key to a speedy recovery and good health generally.
We pride ourselves on managing a range of conditions associated with high cholesterol. So, contact us to talk about our services and therapies. Let us know your questions and concerns.
We are here to help with any concerns you may have. Feel free to call our Admissions office at 718-535-9503, 718-535-9503 or 718-535-9589.