Acute respiratory failure, as the name suggests, is a potentially life-threatening condition requiring professional treatment and management. It's not uncommon in frail or elderly people.
Acute respiratory failure is basically a failure of the respiratory system, meaning that you have huge difficulty breathing. The condition is often dealt with as an emergency and may require emergency treatment such as mechanical ventilation. The condition is a key symptom of congestive heart failure and respiratory disorders. Diagnosis is often tricky in very elderly people who may be suffering from a range of related conditions.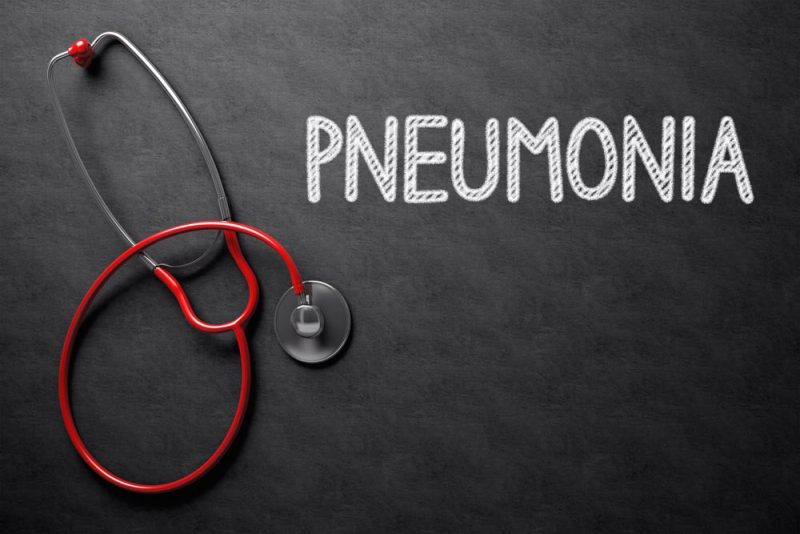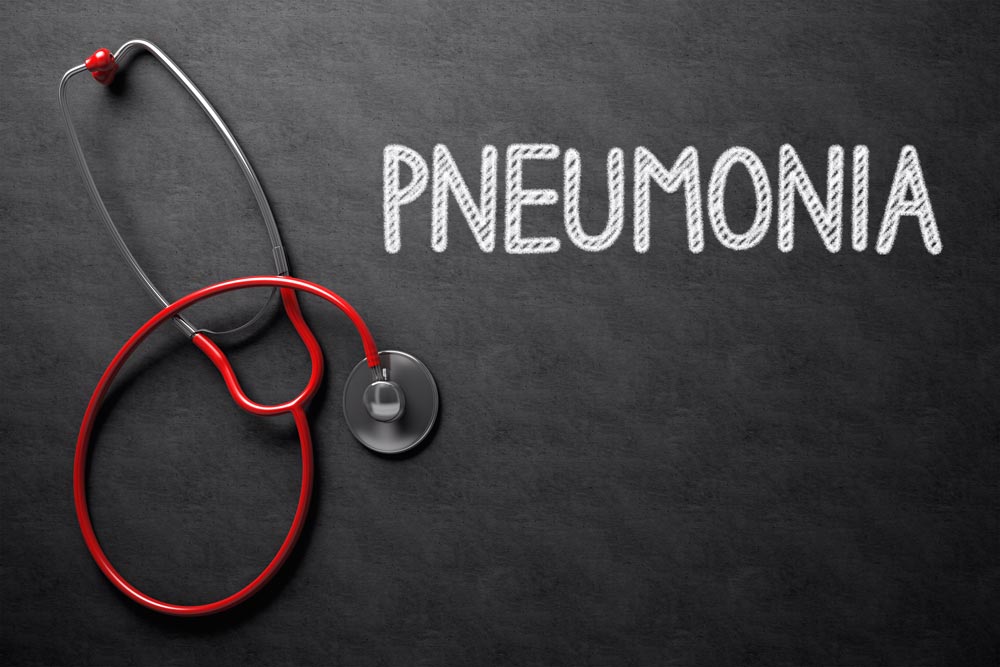 Causes Of Acute Respiratory Failure
Our respiratory system consists of an airway and lungs on the one hand and a series of muscles on the other. The muscles activate the lungs which inhale and exhale air, capturing the oxygen needed for your blood.
As we age our bodies become less effective in capturing and using the oxygen we need for life. The muscles allowing us to breathe may deteriorate to such an extent that we have difficulty breathing. In other words, old age leads to structural changes in the respiratory system. This can have serious consequences and trigger acute respiratory failure.
For instance, elderly people are more likely to have a flattened diaphragm and limited mechanical action of the inspiratory muscles. Because of muscle weakness elderly people may find it difficult to cough, leading to mucus build-up in the lungs. This can further hamper efforts to breathe properly.
Acute respiratory failure often occurs in elderly people who already have conditions such as Chronic Obstructive Pulmonary Disease or asthma. Pneumonia or influenza can be more direct triggers for the condition.
Risks Of Acute Respiratory Failure In The Elderly
Elderly people with chronic broncho-pulmonary diseases are most at risk of having acute respiratory failure and its complications. Wheezing, an accumulation of mucus in the lungs or pain when coughing may be other indications that the patient is at risk. Poor diagnoses and inadequate therapy are also risk factors which can lead to deterioration of the condition.
Family history of pneumonia or bronchial problems are additional risk factors.
Acute Respiratory Failure Complications
Acute respiratory failure complications or associated conditions include acute dyspnea, pneumonia, parenchymal lung disease, chest wall deformities and pulmonary embolism.
Elderly patients who have already had an acute respiratory failure episode may well have other serious health issues. These would need to be carefully diagnosed and managed by health professionals.
Respiratory Failure Treatment
Most patients with acute respiratory failure can recover if adequate support is provided. In recent years there have been advances in non-invasive mechanical ventilation. These have greatly improved the prognosis for those who have had an acute episode. Once a thorough diagnosis has been made, your doctor may advise various kinds of therapy. These may be long or short-term, but in many cases they are long-term. Your doctor may recommend medication to control or prevent influenza, which could greatly affect those who have breathing problems.
Prevention
Remember that cardiac and respiratory systems, as well as one's mental and physical health are connected. The best path to a healthy old age is a good social life, regular exercise, a healthy diet and clean air. You should avoid smoking, overeating or drinking excessive alcohol.
Visit us at Haym Salomon Home for Nursing and Rehabilitation in Brooklyn. We have extensive experience in managing patients with acute respiratory failure and related conditions.