A heart attack can be scary, especially if you aren't sure what the recovery process entails. Many people think that their lives will be permanently altered during heart attack recovery in ways they won't enjoy. Fortunately, though some changes will be necessary, you can still live a long, healthy life with the proper recovery methods.
There are many helpful ways to get back on your feet again after a heart attack. These include altering your diet, staying active, and following your doctor's advice about cardiac rehab. These guidelines can speed up your heart attack recovery with noticeable improvements.
Can the Heart Recover After a Heart Attack?
The heart can heal after a heart attack, though you can't do it alone. One of the best options is to try cardiac rehab, which is medically supervised and teaches you how to alter your lifestyle in ways that improve your health.
Cardiac rehab includes programs like physical therapy and exercise programs that you can safely follow to get you back on your feet without risking further damage to your heart. They also offer dietary advice to ensure you're eating the right foods to help maintain your health and strengthen your heart.
For those who need it, rehabilitation programs also offer emotional support. Heart attack recovery can be stressful, so it may be helpful to speak to those who know how the recovery process works and can discuss the reasons for any depression or anxiety you may be feeling.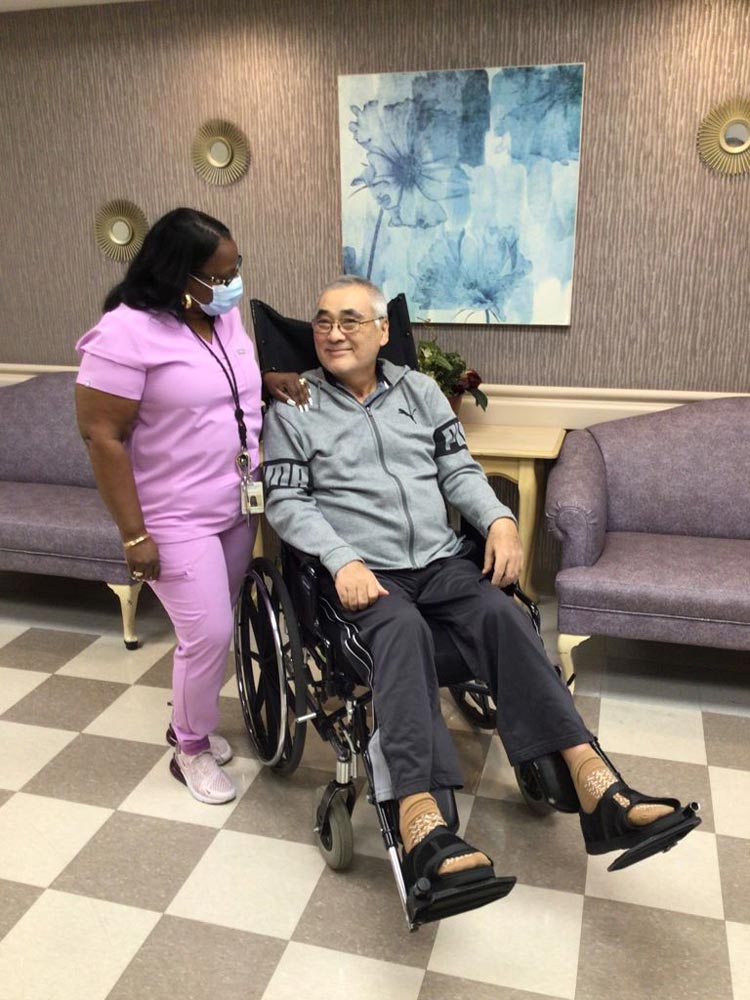 How long will it take to recover?
How long it takes to recover from a heart attack depends on the severity of the heart attack. You will likely remain in the hospital for 3 to 5 days after the attack, though it may take longer for stabilization.
After leaving the hospital, you may require only a few weeks to be back to a near-normal routine. For others, heart attack recovery could take several months, depending on your overall condition and any risk factors that could slow down your recovery time.
Adhering to the treatment plan that your doctor has set for you will help speed up your recovery time. To get back on your feet sooner, be sure to follow any guidelines about rehab, exercise, and diet that your doctor has given you.
Can you feel normal again?
It is possible to feel normal again during heart attack recovery, even with the lifestyle changes that you need to incorporate. By maintaining a healthy diet that is low in fat, salt, and calories and adding daily exercise to your routine, you'll improve your health and strengthen your heart.
You may also be able to continue with your current job and spend your free time on the activities you previously enjoyed. With luck, there will be very few alterations to your lifestyle needed after a heart attack.
Haym Salomon Home for Nursing & Rehabilitation in Brooklyn NY offers cardiac care and rehabilitation therapies to patients with heart diseases. Feel free to contact us if you or your loved one has had a heart attack or other cardiac issues.