Limited mobility in joints tends to be more common in elderly people, but adults can suffer from this condition, too. Various health conditions or previous accidents can lead to impaired joint flexibility and poor mobility. Rehab therapy for such patients normally includes physical therapy as well as occupational therapy. Your doctor or therapist can assess your condition and advise on which therapies to go for to avoid complications.
Let's take a look at some of the possible causes of limited joint mobility. Please note that this article is for general awareness and information purposes only. Be sure to seek professional medical advice for your specific circumstances.
What Causes Limited Mobility in Joints?
One of the leading causes of mobility problems in joints is arthritis, caused by tissue inflammation around the joints. The two main types of arthritis are rheumatoid arthritis and the more common osteoarthritis. The latter occurs as part of the normal aging process and can to lead to joint pain and swelling. In addition, it can lead to mobility issues, including reduced range of motion.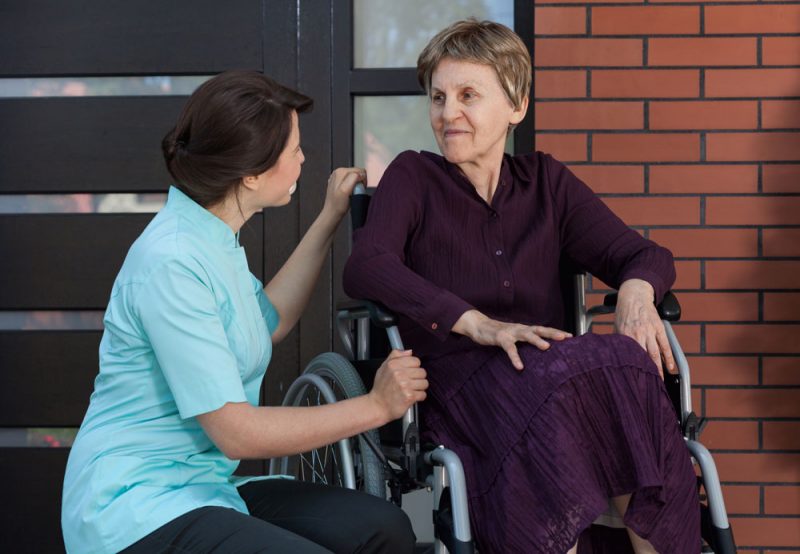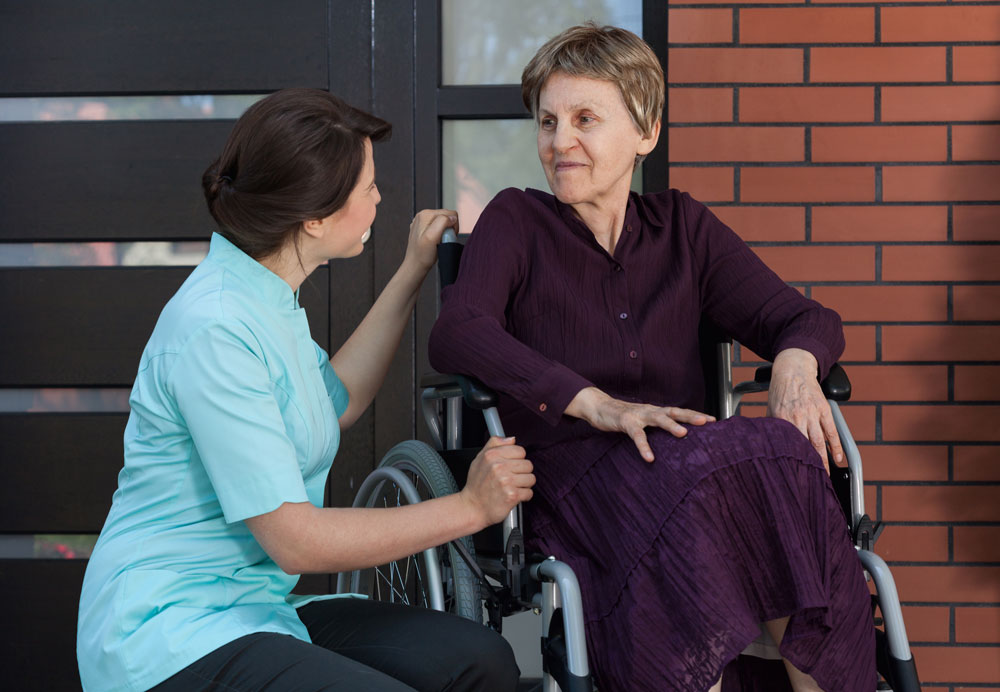 Rheumatoid arthritis, on the other hand, is caused by an immune system malfunction. In this condition, the body attacks the protective cartilage around joints and causes tenderness, inflammation, and pain. Joint stiffness can also be caused by bursitis or gout.
How is joint mobility treated?
Physical therapy, which also includes education, is one of the key treatments for limited joint mobility. A physical therapist will ensure that any exercises done are performed safely and will not lead to complications. Where patients are so restricted in their mobility that they cannot perform tasks of daily living, occupational therapists can help. These therapists will show people how to approach such tasks in a different way. To do this they need all the caring skills of emotional support, smiles and encouragement, as well as hands-on experience.
Having limited mobility in joints, apart from being painful, can be a frustrating experience. When immobility leads to depression, there can be a detrimental cascading effect on a person's health. That's why an important part of any treatment is emotional support and loving care.
Can arthritis make you unable to walk?
In the most severe cases arthritis can prevent you from walking. Some arthritis patients need to use wheelchairs to get around, while others will use various walking aids. Arthritis in the hip, knee or ankle can severely compromise a person's ability to walk. Where patients are obese and/or have other health conditions such as diabetes, the impact on independence can be considerable. The aim of any rehab therapy is improved well-being and mobility, including tackling the issue of limited mobility in joints.
I you are looking for inpatient rehab for you or your loved one suffering from any kind of arthritis, Haym Salomon Home for Rehabilitation & Nursing in Brooklyn NY is the best place. We are well-equipped to offer superior inpatient rehab, physical therapy and arthritis care. Contact us any time to find out more about our nursing care and restorative therapies.