Nursing homes for elderly are one of the best places where your aging loved ones can stay to spend their golden years. While most find it unpleasant to decide to put their parents in a nursing home, making such a decision will benefit your parents.
Letting them stay in a nursing home puts them in a place where they are cared for by trained healthcare professionals. This is especially beneficial if your parents are suffering from debilitating conditions like Alzheimer's, dementia, and cancer to name a few.
While most people wait for a long time to decide which nursing homes for elderly they should choose for their parents, making the decision now will improve your options.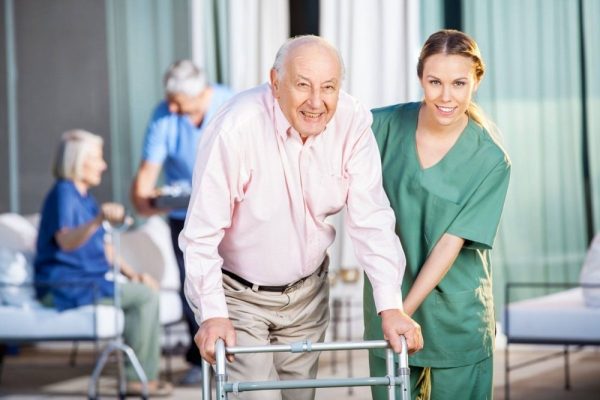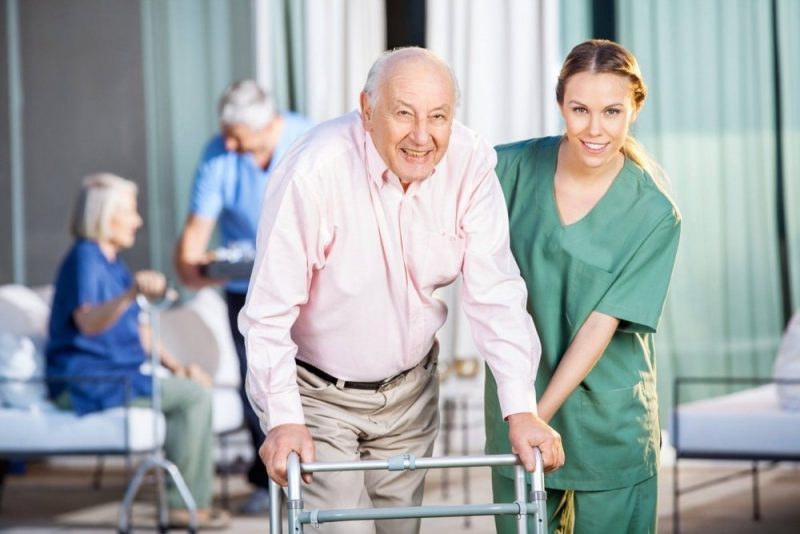 It will help you assess whether it will provide the best environment for your aging loved ones. Below are the things that you need to consider when finding nursing homes for the elderly.
Nursing Homes For Elderly Should Be Accredited
When looking for nursing homes for your loved ones, look for those that are licensed and accredited with your insurance. Staying in a nursing home can be expensive. But if you have a healthcare insurance, you will be able to afford one for your aging loved ones.
Consider The Environment
Book an appointment with the nursing homes for elderly. Evaluate if the environment is good for your loved ones. Check if the rooms are clean, bright and airy. You can also check the kitchen where they prepare the food. The important thing here is that the nursing home will be your loved one's second home. So it should be clean, safe and secure.
Check For Brooklyn-based Nursing Homes