Surgery can be a necessity to repair damage to your heart or joints or to remove cancerous tissue. Regardless of the reason, there will be some post-surgery recovery required to get you back on your feet. For elderly patients, this can be a long process, especially if there are complications involved. Other factors that could affect recovery time could include pre-surgery health, your age, and the extent of your injuries.
Due to these factors, many people require post-operative care and rehab therapies to help with their recovery. In fact, physical, occupational, and other restorative therapies are usually required to speed up your recovery after surgical procedures. Your medical team will tell you exactly what is required in this area. You'll need to follow their advice for the best results.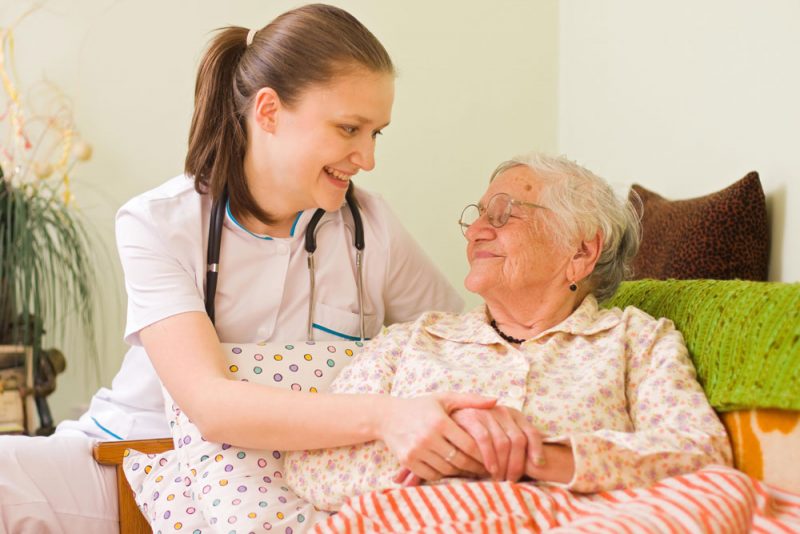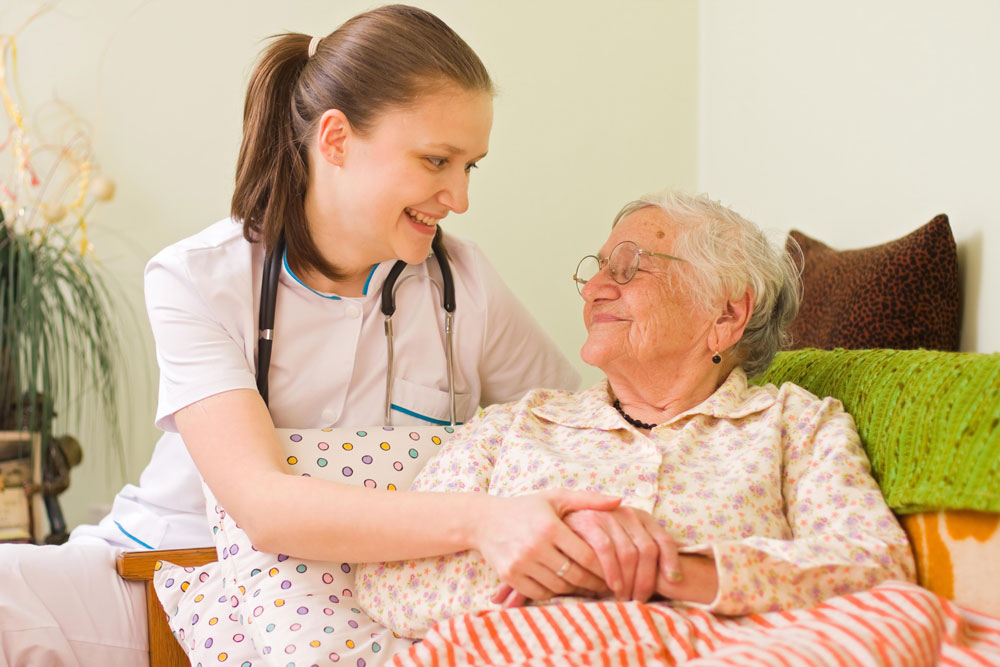 Types Of Rehab For Post-Surgery Recovery
If you need rehab for post-surgery recovery, there are a few options that may be necessary, depending on your injuries. Each of these rehab options offers specific exercises, activities, and care to ensure you're healing properly and safely. Let's take a more in-depth look at what these rehab options have to offer.
Physical therapy
Physical therapy is one of the most important parts of post-surgery recovery. It has many benefits that speed up recovery time, especially if you follow you therapist's guidelines. These are designed specifically for you to strengthen your body, regain mobility, increase balance, and improve flexibility.
Other benefits of physical therapy include easing pain and swelling, as well as reducing the formation of scar tissue. It can even prevent any secondary issues after surgery, such as infection or blood clots. This therapy involves specific movements and exercises that cover all of these areas. The more diligent you are with your physical therapy, the better the results will be and the faster you'll recover.
Occupational therapy
Depending on the type of surgery you've experienced, you may require occupational therapy as part of your post-surgery recovery. Rather than focusing on general exercises, this rehab therapy is designed to help you regain certain skills.
Occupational therapy helps you re-learn these tasks in order to regain your independence and return to your normal life. You will also be shown how to modify your environment to prevent injuries and falls as you recover from surgery.
This therapy helps enormously as after surgery, you may not be able to perform some of your usual daily activities. These can include dressing, bathing, using the toilet, cooking meals, climbing stairs, or brushing your teeth. Even walking short distances could be difficult in some cases.
Nursing care
Though not everyone will require nursing care, it may be required for those who need extra help during post-surgery recovery. Nursing care can be part of in-patient recovery in a rehab center or out-patient visits while you recover at home.
Post-surgery nurses focus on reducing possible complications, answering questions, and watching for symptoms like nausea, dizziness, pain, or vomiting. They also make sure your medical needs are met and ensure your recovery stays on track. Nurses also add an encouraging presence to help you regain your independence as soon as possible.