Learning or relearning skills lost after a fall or surgery can be frustrating. Restorative therapy encompasses a range of interventions to help the sick and elderly get back on their feet. However, with encouragement and support, therapy can make a huge difference to independence and quality of life.
Physical, occupational, speech and psychological therapy as well as cognitive behavioral therapy, among others, can set you on the path to recovery. In some cases, such therapies can even reverse quite serious conditions; in others they slow down deterioration. Let's take a closer look at the benefits of restorative therapy when coupled with superior nursing care, compassion and kindness.
How Does Restorative Therapy Help?
This therapy seeks to increase the chances of a full recovery after surgery or an accident. Combined with quality nursing care and emotional support, occupational therapy, for instance, can help patients stay more independent. This may involve relearning certain skills and doing things in a slightly different way.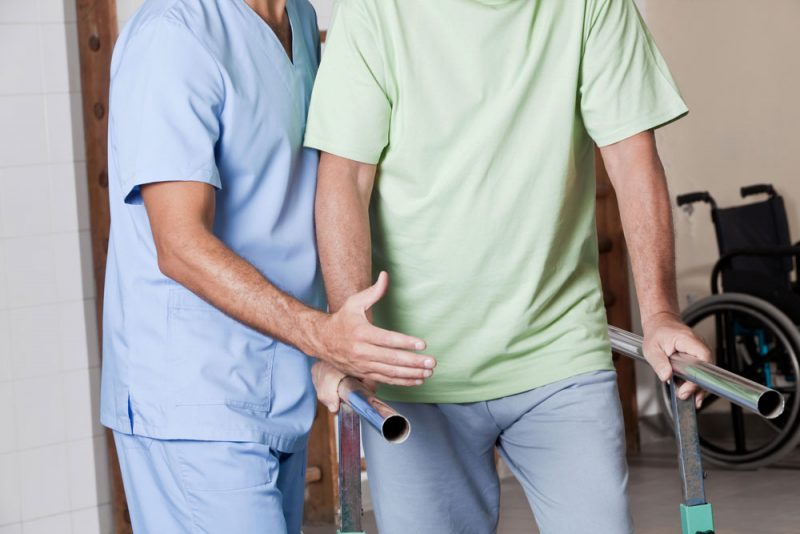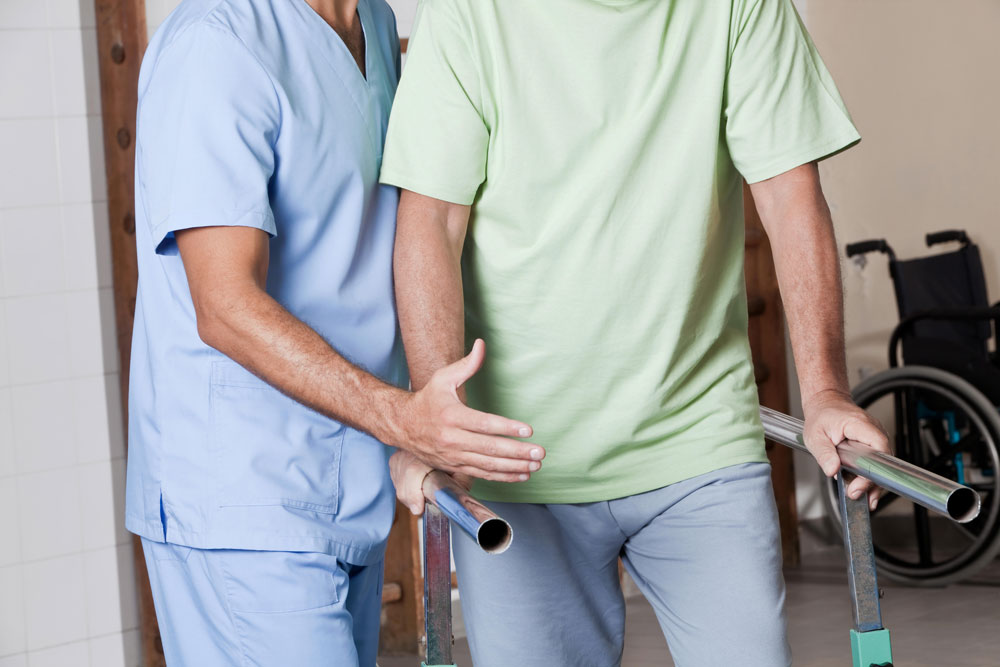 Speech therapy, on the other hand, can restore confidence and self-esteem and help people express their needs and feelings. Communication is extremely important for the elderly and sick, and efforts to maintain and improve it are highly beneficial.
In practice, restorative therapy is a holistic approach which has patient well-being at its heart. It seeks to boost patients' overall psychological, mental, and physical well-being, and give them the best possible quality of life.
Improved physical health
Physical therapy has enormous benefits in terms of helping to improve muscle and bone strength, balance, and coordination. It also has important stress-busting benefits, and can be fun, too.
Doing stretching and breathing exercises, as in yoga, restores health and reinvigorates you. Gentle aerobics gets your heart and lungs working together to help keep you mobile for longer. Even going for a short walk round the garden or in a park helps keep you fit ad active. If you can do such activities in the company of others, so much the better.
Improved mental health
Surgery and chronic illnesses of one kind or another are stressful to live with. Anything that can lift the spirits and keep you engaged is a positive. Restorative therapy has a role to play in achieving this, in part through recreation therapy.
Playing board games, celebrating someone's birthday, or enjoying a concert are social activities that stimulate conversation and keep you mentally agile. Pet therapy, where patients get to play with, or stroke, tame animals, is a great restorative and calming activity
Haym Salomon Home for Nursing And Rehabilitation in Brooklyn NY prides itself on its top-quality nursing care and its wonder-working therapies. We have the dedicated staff, equipment, and know-how to keep patients safe while speeding their recovery. We seek to keep you moving, engaged and socially active through the many facets of holistic restorative therapy.
Feel free to contact us or just walk in whenever you would like to talk us. Ask us any questions you may have and let us know your concerns. We are here to help.