After undergoing surgery in hospital or rehab care in a nursing home, patients returning home may need additional support. They can benefit from the guidance of occupational therapists, who provide advice on how to adapt and stay safe.
What Does Occupational Therapy Do For Adults To Stay Safe?
Occupational therapy restores coordination and balance skills and teaches you how to safely lift and manipulate objects. Therapists give you practical advice on how to maintain independence, adapt to your new circumstances, and ultimately stay safe.
It is normal for your abilities to diminish as you age, but after surgery, a fall or heart failure you may notice a bigger change. Occupational therapy can provide you with options to help you maintain your independence for longer.
For instance, therapists can show you how to reduce the risks of falling or slipping in your home to stay safe. They show you how to approach tasks in a careful, step-by-step manner to avoid accidents.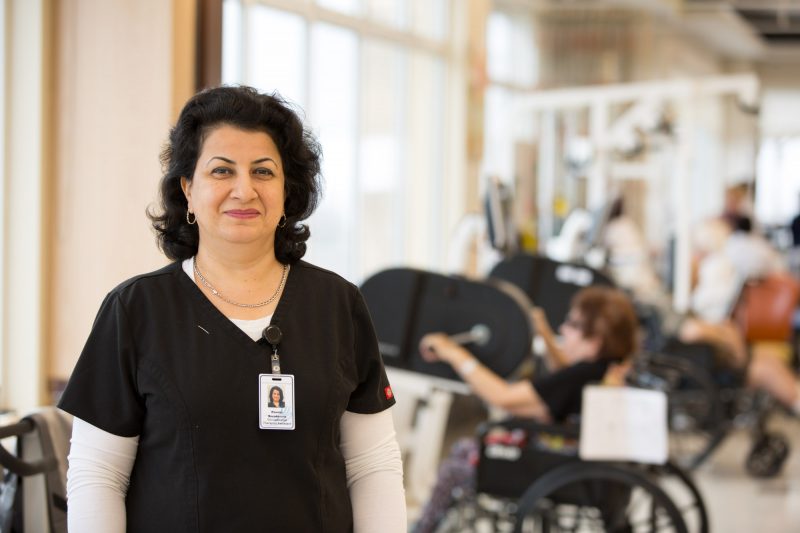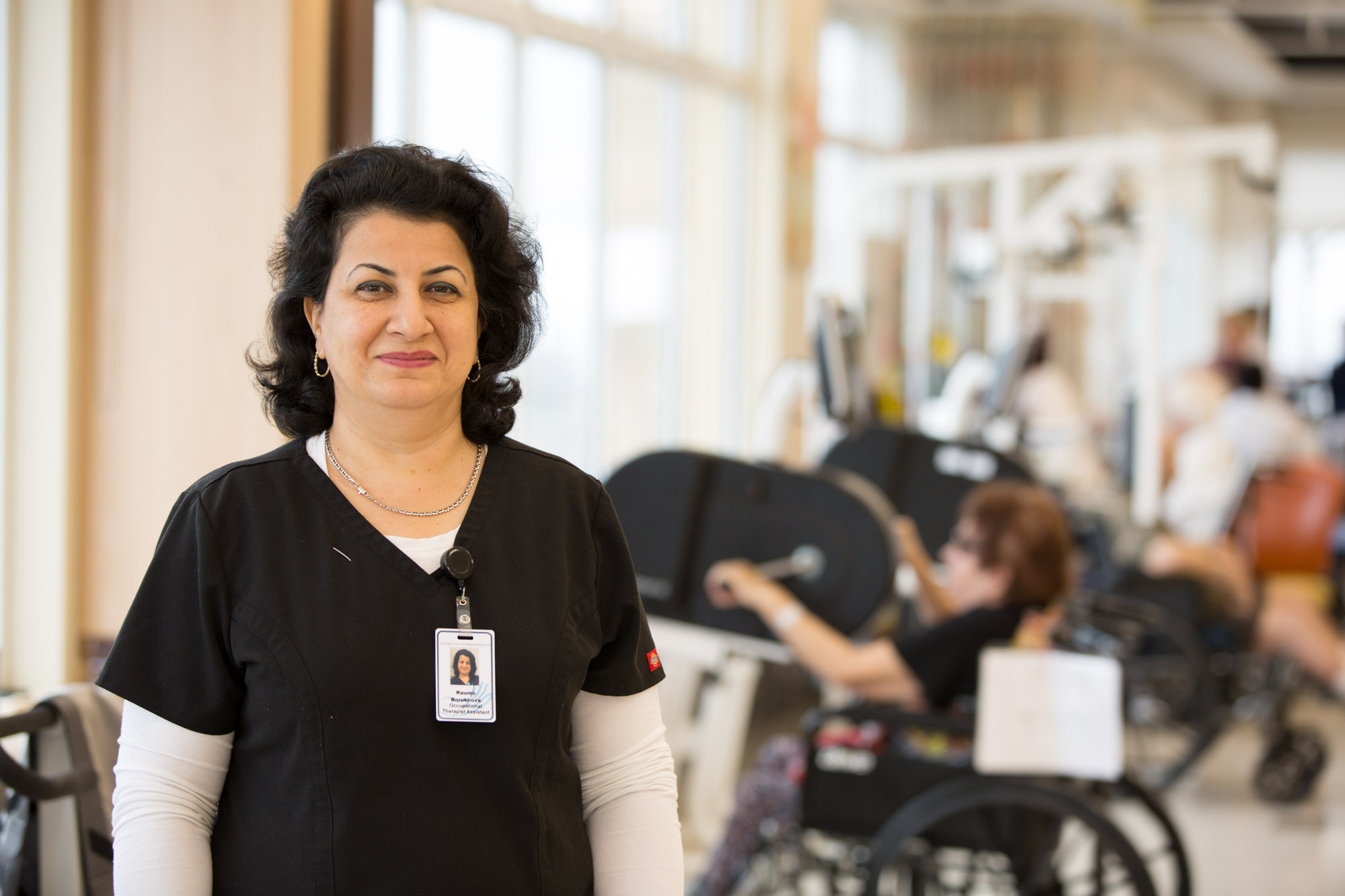 Occupational Therapy Provide Tailored Advice To Remain Safe
All the advice these therapists give is naturally tailored to your personal circumstances to remain safe. They also consider the kind of accommodation you are in, the availability of friendly neighbors and your budget.
They make practical suggestions that give you the confidence to get through your day and stay safe. If you are still driving, they can advise on certain adjustments to your vehicle.
Adapting Your Home To Stay Safe
Occupational therapists also give personal recommendations on how to stay safe by adapting your house to suit your needs. To reduce the risk of a fall they may suggest the removal of trip hazards such as cables or rugs. They may suggest installing a stair lift or grab bars in the bathroom. In addition, they can teach you how to use new equipment to help make your life easier and safer.
Adults or older people with arthritis may find door knobs difficult to deal with, so installing pull handles can help. Encouraging the use of reacher and grabber tools to avoid bending over or straining will also help you stay safe.
Out And About
Staying active within your local community has mental health benefits. Occupational therapists can help you stay safe when out shopping or attending social events. If you are not able to drive anymore, occupational therapists can help you become more confident using public transport.
Haym Salomon Home for Nursing and Rehabilitation in Brooklyn NY is committed to helping patients regain their independence after surgery or other serious health conditions. Our occupational therapists don't just aim to restore motor skills, coordination and balance. We pride ourselves on restoring self-confidence so that patients can stay safe and contribute to their communities.
Contact us for more information. We are happy to answer any questions you may have. We are open 24 hours a day and our receptionist is available any time you need to direct your call. We accept most insurance plans, including Medicare, Medicaid, MLTC and also private HMO, PPO and EPO. Talk to us and stay safe.