It can be quite a challenge to care for someone with Parkinson's disease. While there is no cure for this disease, various rehab therapies and treatments can reduce symptoms. Loving care and expert advice from a medical professional can greatly improve outcomes and allow a decent quality of life.
Let's take a closer look at this disease to better understand how it progresses and what interventions are most effective.
How to care for someone with Parkinson's disease?
Parkinson's is a chronic condition that places great strain on the body and makes you vulnerable to infection. Caring for someone with Parkinson's disease, therefore, requires great attention to hygiene and cleanliness.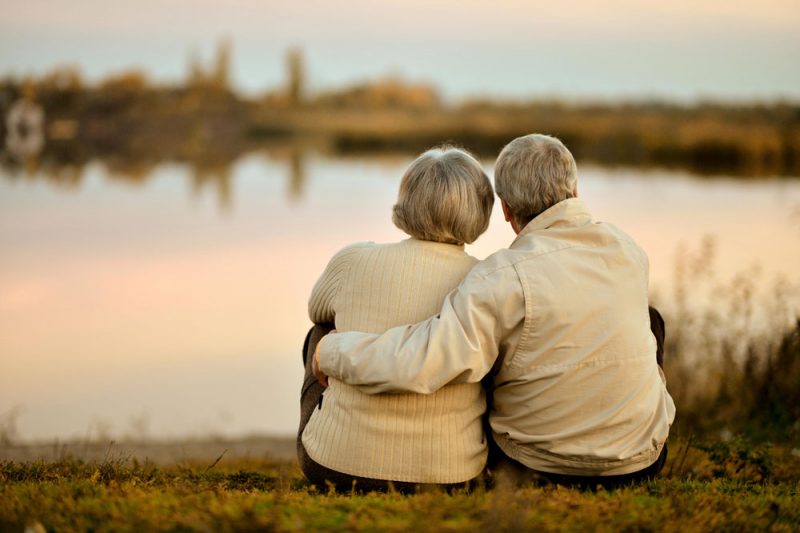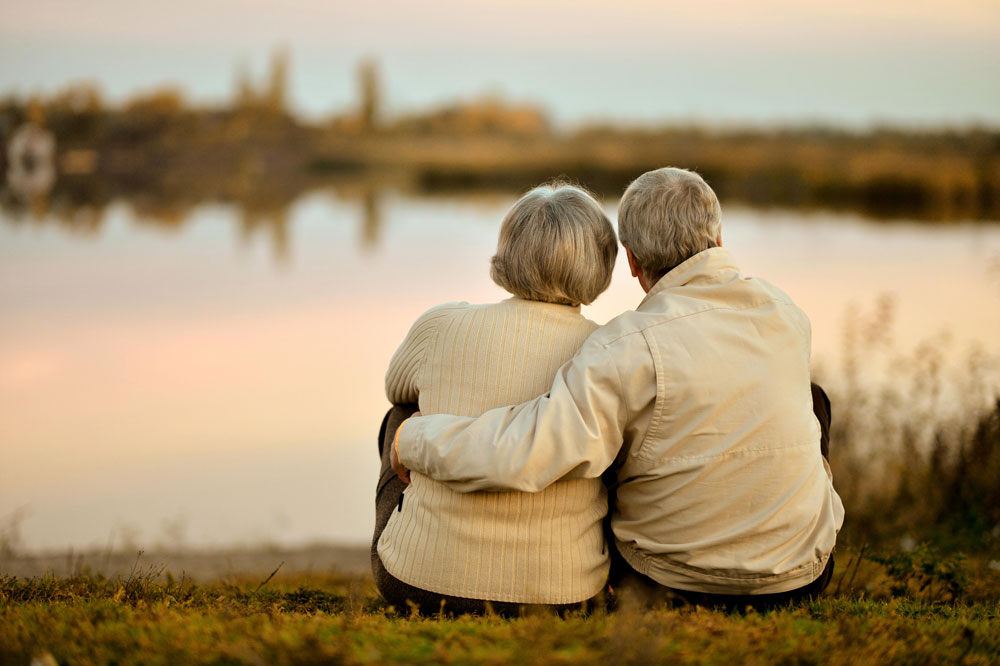 During the early stages of the disease symptoms are mild and, apart from regular check-ups, no special interventions are required. However, as the disease progresses, care for Parkinson's disease may include occupational therapy or physical therapy. Such therapies are tailored to individual needs and assist patients with the tasks of daily living.
Parkinson's sufferers have slow movements and stiff muscles and tend to have balance problems. Caring for someone with Parkinson's disease requires awareness of these symptoms and therapies to counteract them. Balance problems, insomnia, and memory loss are other issues that sufferers face.
Many people experience mild to moderate disability over an extended period, but as the disease progresses medication may be needed. Occasionally a doctor may even recommend brain surgery. Whatever the stage of the illness, a key aspect of care is friendly social interaction and perhaps psychotherapy.
What do Parkinson's patients need?
Parkinson's disease patients need compassion, loving care, kindness, and a friendly smile. In other words, they need human interaction and emotional support to help them through sometimes difficult times. Never underestimate the healing value of a kind word, encouragement, and the support of peers, family, and medical professionals.
What worsens Parkinson's disease?
Many people with Parkinson's have depression or anxiety and these symptoms can be exacerbated by loneliness and a sedentary lifestyle. Social isolation and lack of exercise or fun things to do also make matters worse. Anyone caring for someone with Parkinson's disease should have a reassuring presence and encourage a positive outlook. Getting sufferers involved in fun social activities is a great way to lift the spirits and overcome stress and loneliness.  
Haym Salomon Home for Nursing & Rehabilitation in Brooklyn NY has lots of experience helping patients with a wide range of physical and psychological problems. Our rehab therapies include occupational, speech and physical therapy, which can greatly improve the quality of patients' lives. Providing loving care and treatments for people with Parkinson's disease goes to the heart of what we do best.
Feel free to contact us if you would like to know more about our nursing care and rehabilitation therapy services. We place a strong emphasis on the cleanliness of our premises and personal hygiene. This is especially important at this critical time as we strive to provide our full range of services to patients.