It's common to hear our patients telling people about the wonderful work nursing assistants do for them. Some even describe the aides as their daughters, suggesting a relationship so close they couldn't live without them.
Although much of their work goes unnoticed and takes place behind the scenes, these carers work wonders for their patients. What is it that makes these aides so special to their patients?
Nursing Assistants Make Their Patients Comfortable
Adult and elderly patients rely on nursing staff to make them feel comfortable during difficult times. With their skill, banter, and a friendly smile, they help patients recover and feel better in themselves.
Nursing care is not only about ensuring physical comfort, safety and basic needs, but also about emotional support. Patients trust nursing assistants to treat them with the utmost care and respect during some of life's most personal moments.
For example, aides bathe and dress their patients, walk them to the toilet, and assist with mealtimes. Aides also have great communication skills, and they address patients' needs with kindness, compassion, and patience.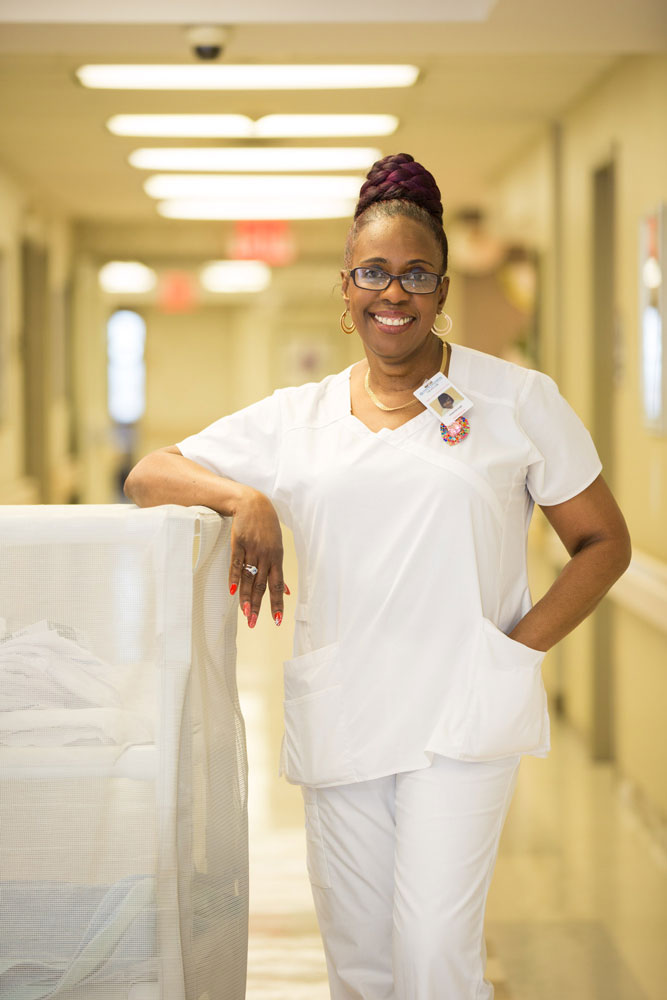 Nursing Assistants Offer Life-Saving Activities
Nursing staff combine their medical knowledge and interpersonal skills to care for patients in life-or-death situations. They use their skills to deal with patients in distress by acting quickly to calm them down and reassure them.
Patients rely on nursing assistants to be at their beck and call and act fast when necessary. Aside from offering hands-on, interpersonal care, nursing aides are very busy behind the scenes too. They sterilize equipment, prepare meals, manage medical supplies, and help keep on top of admin.
The Aides Encourage And Motivate Patients
Kind words and caring gestures make a real difference to a patient's sense of wellbeing and quality of life. The aides know this very well, making them important players in helping patients be more independent, improve, and recover.
Nursing assistants treat their patients with respect and know how to encourage them with gentle, motivating words. They spend a lot of time with their patients, getting to know them on a more personal level. They have the power to put a smile on their patients' faces and brighten up their day.
Haym Salomon Home's Nursing Assistants
Cheerfulness, kindness, and loving care are the hallmarks of top-quality nursing all over the world. Haym Salomon Home for Nursing & Rehabilitation in Brooklyn NY is proud of the high-quality care it delivers to patients. Rest assured that your loved ones are treated with the respect, compassion, and dignity they deserve. Key to delivering the top-notch services we provide are our skilled staff, including ever cheerful nursing assistants.