A speech disorder affects people of all ages and can be frustrating and stressful. They prevent people from freely and fluently expressing their thoughts and feelings. Therapy to help alleviate speech disorders is very beneficial even for stroke sufferers or those with dementia or other neurological conditions, who often suffer from speech problems.
What Disabilities Cause Speech Disorders?
These disorders occur when the brain is unable to send the right signals to muscles to form speech. Verbal apraxia refers to brain damage that impairs an individual's ability to form the sounds of speech correctly.
Dysarthria is another kind of brain damage affecting the muscles employed when we speak. Aphasia is a similar condition that is common after a stroke.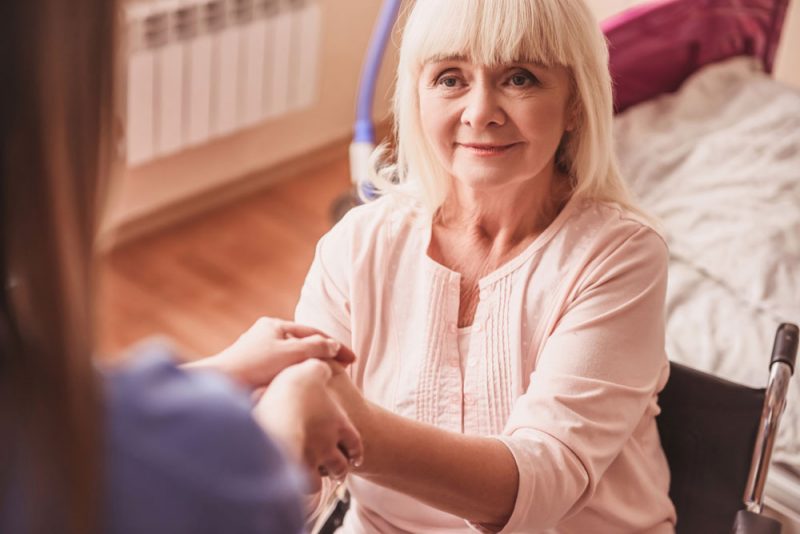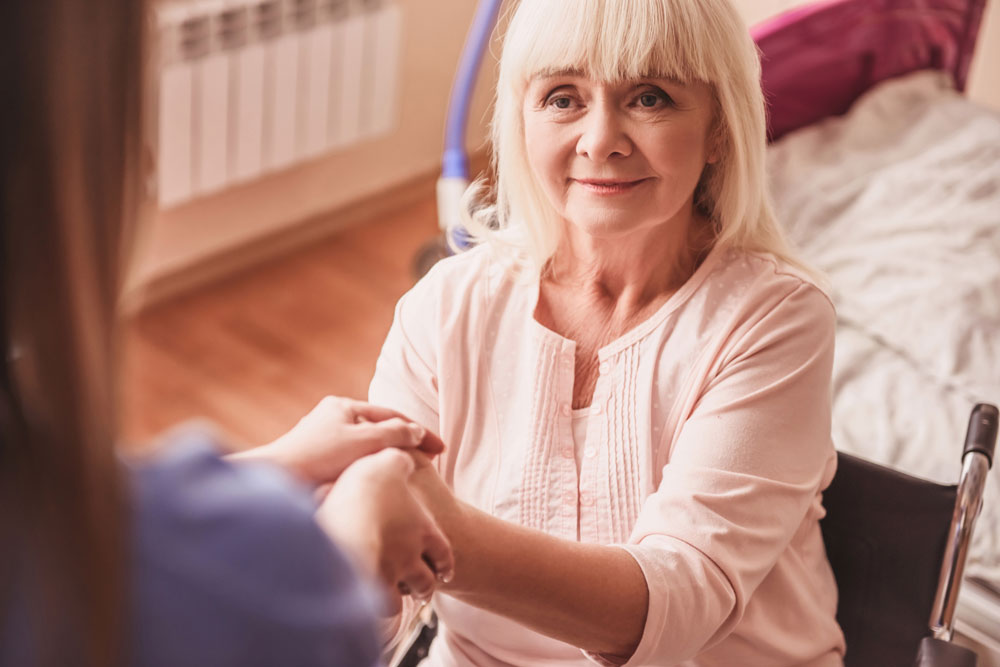 Types Of Speech Disorders Therapy
Different types of speech therapy address speech disorders including stuttering, involuntary repetitions, blocks, or prolongations of certain words or sounds. Most therapy involves repeating certain exercises to strengthen muscles in the throat, tongue or lips to improve articulation.
Therapists, also known as speech-language pathologists, work with speech disorder patients either one-to-one or in groups. They guide patients through various voice and muscle-stretching drills to improve specific language skills.
Therapists understand that speech, hearing and swallowing may be connected. They work on all these areas, as well as voice hygiene, to improve conversational skills. Since communication is not only verbal, therapists also encourage the use of gestures and writing to augment communication.
Speech Disorder Therapy For Apraxia
Apraxia is a neurological condition that makes it difficult to make certain sounds and syllables for normal conversation. One-on-one therapy can make a difference – speech therapists will personally assess you and help you practice different sound combinations.
This usually involves practicing correct mouth movements to form sounds.
Speech Therapy For Aphasia
Aphasia, usually the result of brain damage, is associated with speech disorders. The condition can also affect a person's ability to listen, read, write, and even swallow. Speech therapists use language drills to improve speaking skills, as well as gesture and writing practice.
Speech Disorder Therapy For Swallowing Difficulty
Difficulty swallowing is an unpleasant problem and impacts the way you speak and communicate. A speech therapist will gently guide you through strengthening exercises for the throat, mouth, tongue, and lips.
Therapists may also give tailored advice on chewing and make recommendations on the consistency and texture of your food.
At Haym Salomon Home for Nursing & Rehabilitation in Brooklyn NY, we offer a range of speech disorder therapies to suit the needs of our patients. Our friendly and professionally trained speech therapists provide the encouragement you or your loved ones need to improve communication. We know how frustrating it is to have a speech disorder, which is why patience and perseverance are key.
If you would like to know more about restorative therapies such as speech therapy and nursing care we offer, do contact us. We are here to answer any questions and concerns you may have.
Haym Salomon Home's dedicated team will work diligently to assist all patients and their families in reaching the optimal goals in every aspect of the speech disorder treatment.
Please feel free to reach out to our Admissions Office at 718-535-9503, 718-535-9503 or 718-535-9589.