Leisure activities, especially those involving social interactions, are great for the healing process. Whether you or a loved one has some serious chronic ailment or is recovering from surgery, having a laugh helps. And that can often be achieved by relaxing and having fun in the company of others. Stress-busting activities might include doing arts and crafts, playing board games, or learning new things.
Let's see how and why such activities can help the healing and recovery process.
Leisure Activities Help Mental Health
Recovering from an illness or surgery can be a frustrating, emotional, and lonely process. At such times anything that lifts the spirits and makes you feel better in yourself is a bonus. That's where leisure activities come in, as they help relieve the anguish, loneliness and stress of worrying about your health.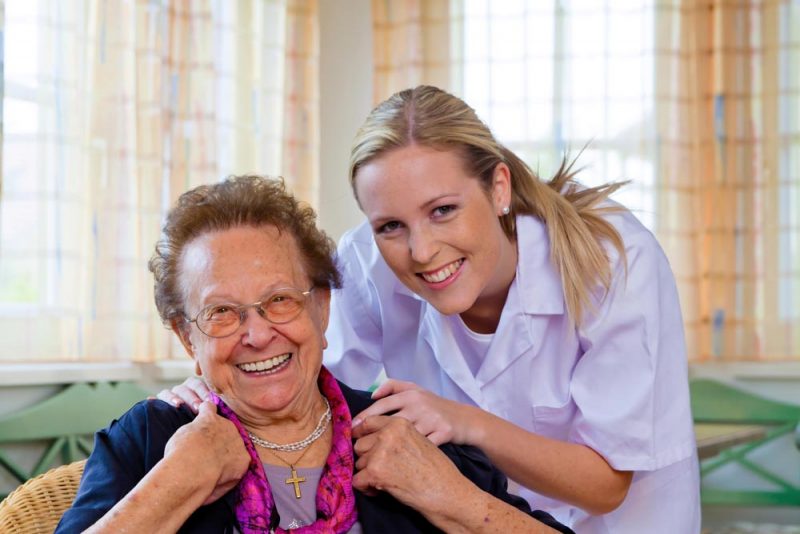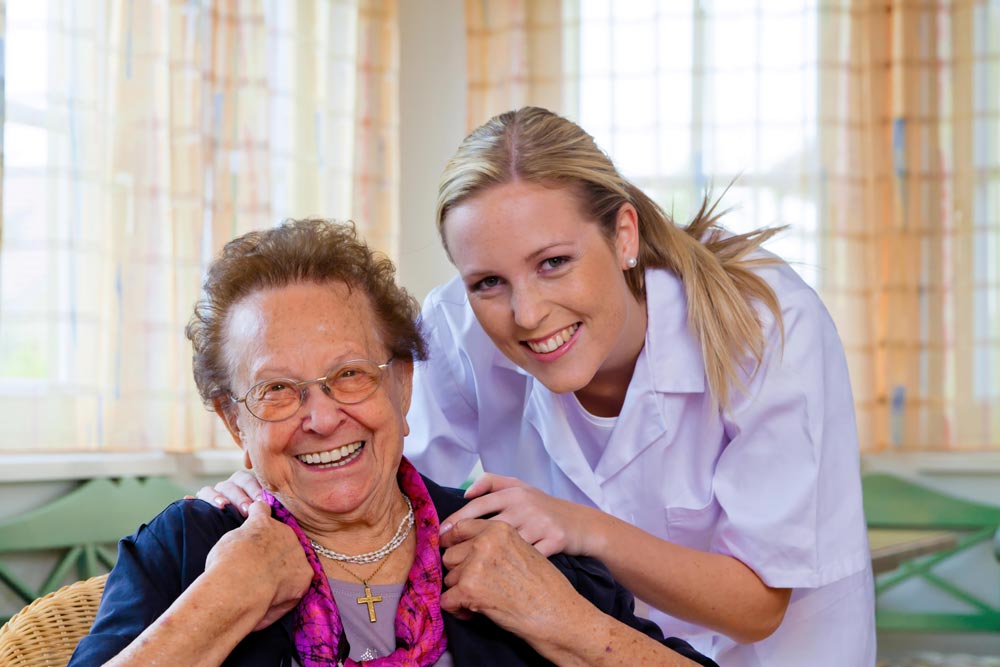 Research shows that mental and physical health are closely connected, so taking care of your mental health is a priority. And one of the best ways of doing this is engaging with others and taking part in fun activities. For example, playing bingo or taking part in quizzes can help you connect with others and relieves stress.
Celebrating a national holiday or festival, listening to a live performer singing or playing the piano, can be great fun. Such leisure activities help you engage in banter, have a laugh, and make new friends. Sharing a good time with others, including nursing home staff, really does help you feel better.
Helps recovery process
It is well known that stress is a killer so anything you can do to relieve it will help speed up your recovery. Being in a nursing home or undergoing rehab can seem daunting at first until you realize you are not alone. Recreation not only relieves boredom, it helps you meet others, reminisce, share experiences, and compare notes. Nothing is better for the recovery process than a good laugh with friends.
Leisure activities are the perfect counterbalance to medication, nursing care, and rehab. They help improve your quality of life, dignity, and morale, and can also be mind-broadening. Learning a new stich in knitting or embroidery, or learning a new language for instance, boost your self-esteem.
Leisure activities at Haym Salomon Home
Haym Salomon Home for Nursing & Recreation in Brooklyn NY has a varied recreation program seven days a week. Evening events include parties, bingo, trivia quizzes, and word games. Recreation leaders are available on every floor to guide you on the various activities on offer. Music is relaxing and fun and every week we get a violinist in to serenade you at dinner.
We also put on live musical events, including singalongs, which are extremely popular with patients. Our leisure activities even include visits by groups of young performers.
We really think that recreation therapy, including art and crafts and other activities help enormously the healing process. That is why we take fun very seriously. Your mood and mental health is absolutely crucial for your health.