Cleaning and disinfecting have always been important in medical settings for the safety of patients and staff. However, now in the wake of COVID-19, they have become paramount for the protection of all residents and staff. To this end, Haym Salomon Home is taking extra safety measures to prevent the spread of the virus, including cleaning and disinfecting.
The Difference Between the Two
Cleaning and disinfecting – and even sanitizing – all have different definitions. Each describes a process of removing various levels of debris and germs, and each holds to a specific standard.
Cleaning is the process of removing dirt, germs, and other impurities from a surface. Soap and water are used to manually remove microbes in this method (detergent may sometimes be substituted for soap). While this practice doesn't necessarily kill germs, it does physically remove them from the area.
Disinfecting is the process of killing germs on a surface using strong chemicals (relative to soap). While this practice does not clean an area, disinfection after a surface has been cleaned lowers the spread of germs. Let's see what sanitizing is. It is the combined process of cleaning and disinfecting to remove germs to a "safe" level. Current public health standards determine this level, and the exact numbers may change depending on the organism. Thoroughly sanitizing surfaces is essential to limit the spread of coronavirus.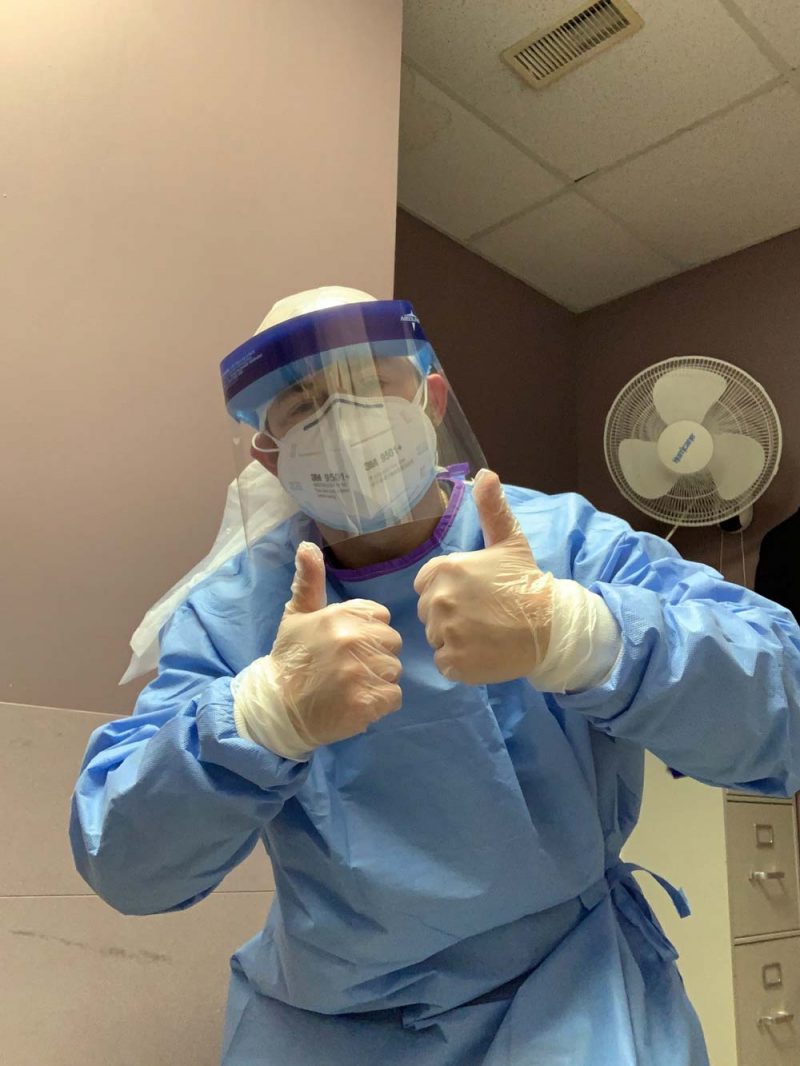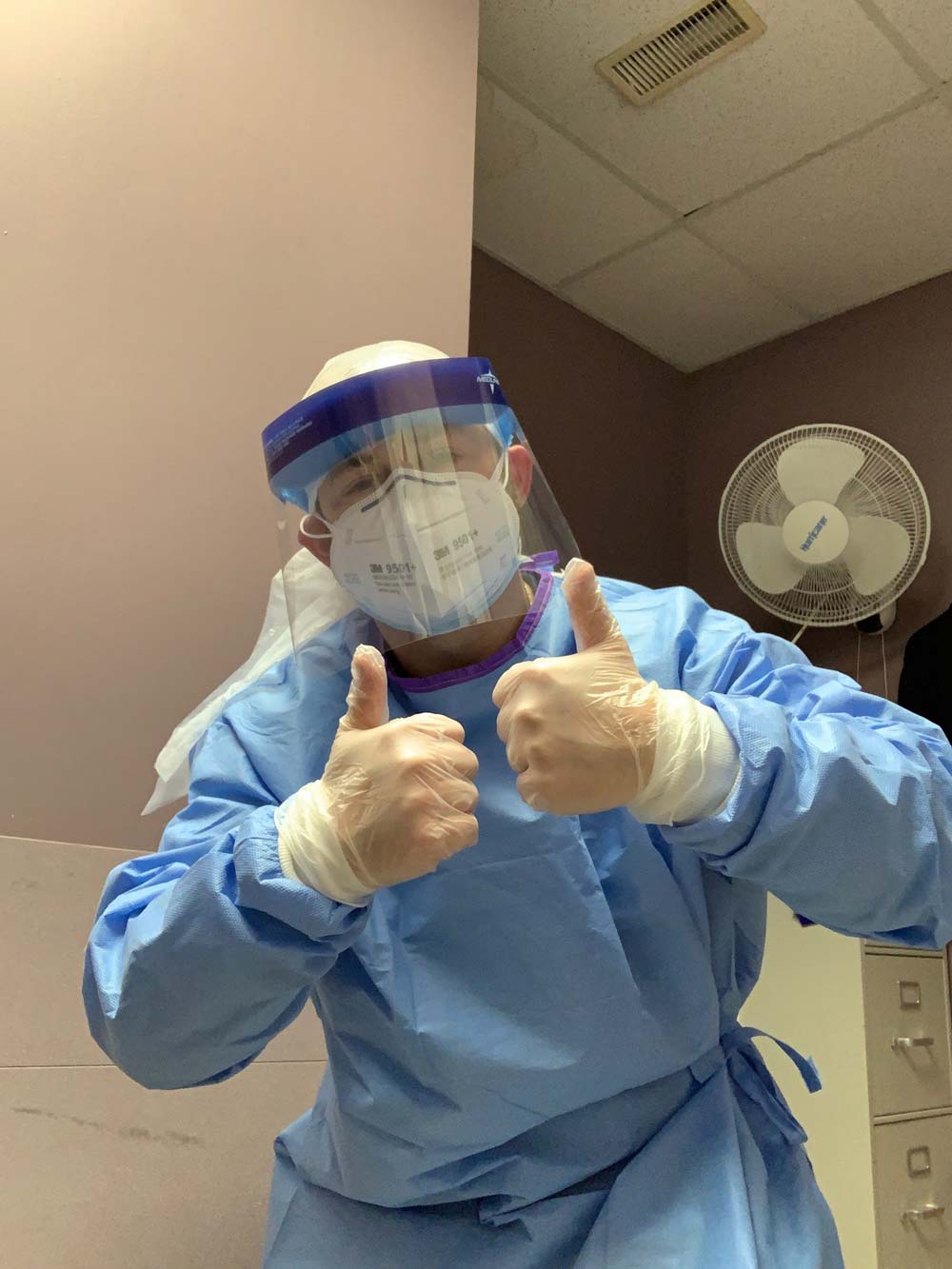 Cleaning and Disinfecting at Haym Salomon Home
We here at Haym Salomon Home for Rehabilitation & Nursing in Brooklyn, NY, have always maintained very high standards of cleanliness to protect our residents and staff.
Read here what our patients say about our facility's cleanliness.
However, under the guidance of the Centers for Disease Control and Prevention and other government organizations, we have taken further precautions. The elderly and people who are ill are immunocompromised. They are the most vulnerable populations in relation to this virus. So, we have suspended all visitors to our facility, in addition to taking other important safety measures.
We are dedicated to ensuring that all our patients and staff are safe in these dangerous times. To that end, all surfaces are cleaned several times daily, as well as after every contact. Additionally, clothes and towels are laundered with great immediacy to reduce the spread of germs.
Together, we can stay safe and stop the spread through thorough cleaning, disinfecting and sanitizing and other hygiene practices and norms.
Don't hesitate to contact us for further information. Our receptionist is available around the clock at (718) 535-9501 to take and direct your calls.