Keeping the mind and body active is important at any stage of life. As we age, finding ways to do that can become a little more difficult. Our bodies change and we may be unable to take part in sports and other physical activities. Our social circles can shrink and group activities are not always available to us. That's when taking part in daily leisure activities in nursing homes can help.
What leisure activities do they do in nursing homes?
Nursing homes offer plenty of daily leisure activities for residents to take part in. These activities are aimed at getting everyone involved, whatever their ability. Board games are often provided for residents to play together. Bingo sessions and trivia quizzes offer a bit of friendly competition.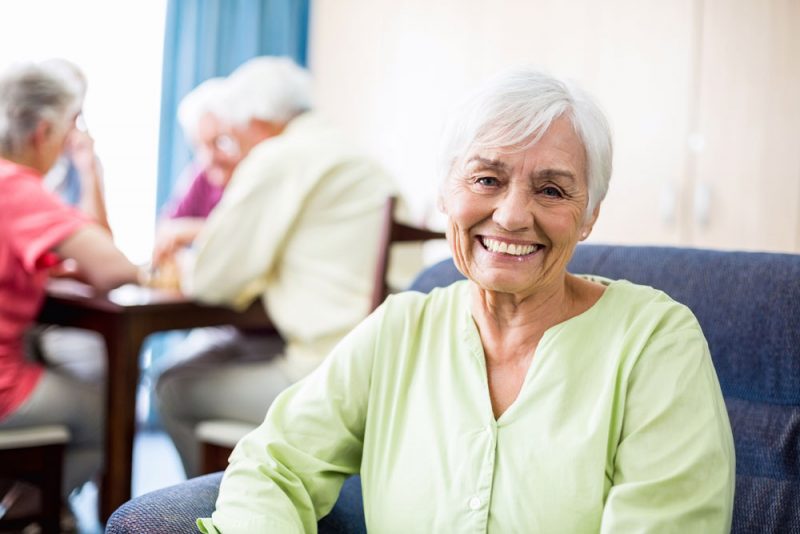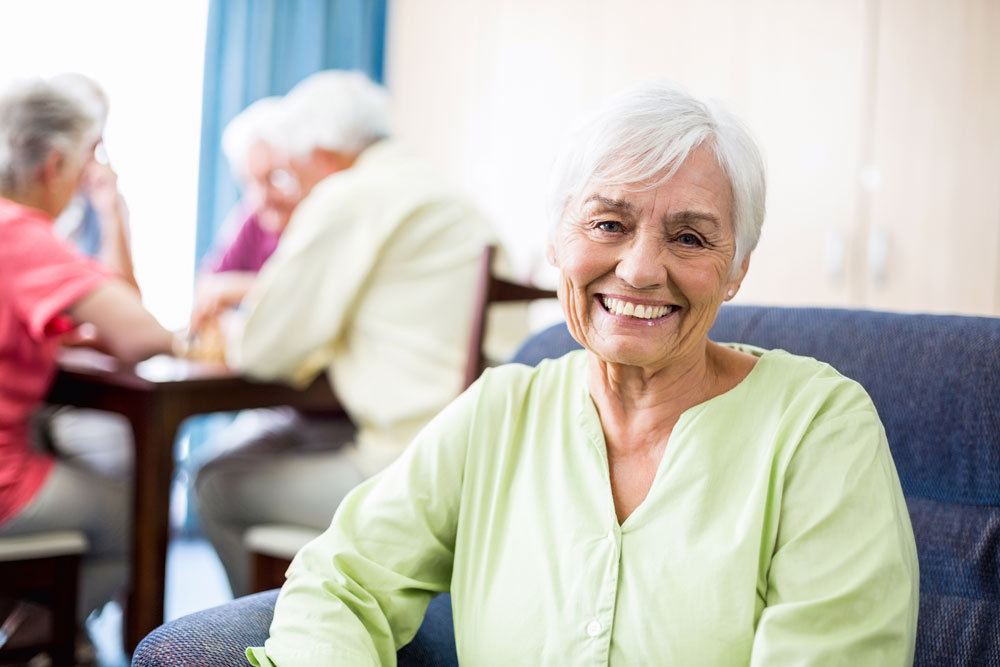 Being creative through arts and crafts is encouraged and good nursing homes will provide equipment so seniors can show off their skills. Books, newspapers, crossword puzzles, and movies are also available for residents to enjoy.
Parties and live music performances offer the chance for residents to let their hair down. Some nursing homes have beauty parlors or barber shops so people can get a bit of pampering. They can even get a new haircut in preparation for the parties.
What activities are good for seniors?
Seniors may not always be capable of running around a field playing soccer or jumping hurdles. But there are plenty of daily leisure activities in nursing homes that are great for overall health and wellbeing. Any form of gentle exercise keeps bodies moving and helps seniors stay physically active. Stretching or yoga will help to tone the body. Even taking a stroll around the grounds and enjoying the sunshine can be good for one's health.
Doing a daily crossword or playing a game of cards is a great workout for the brain. It's important to keep the mind stimulated whether you're young or old.
Daily leisure activities have social and cognitive benefits
Engaging in activities is not just about having fun and enjoying life. Daily leisure activities in nursing homes benefit seniors hugely. Many seniors suffer from loneliness which can lead to feelings of depression and isolation. Nursing homes offer a community where seniors are never alone.
By partaking in fun activities, seniors can engage with others and socialize. Even meal times are an important social occasion where people can chat with friends — or make new ones!
Mental stimulation through board games, crosswords, or arts and crafts has many cognitive benefits. It allows people to continue to learn and use logic, reasoning, and visual processing. Mental stimulation can also help to slow or prevent the onset of dementia.
At Haym Salomon Home for Nursing & Rehabilitation in Brooklyn NY, we pride ourselves on providing a variety of fun activities for residents to take part in. From bingo sessions and trivia quizzes to live music and parties, everyone is encouraged to be an active member of our community. The on-site beauty parlor and barber shop has our seniors looking and feeling their best.
Our friendly team is always on hand to help your loved one get the most out of the daily leisure activities in our nursing home.