Did you ever wonder why you feel so tired and lethargic after surgery? A common misconception is that this is a result of being anesthetized. Surely being artificially put to sleep drains your system and causes tiredness? Surprisingly no – extreme fatigue after surgery is the result of other factors including:
– Sleep deficit and pre-surgery nerves
– Blood loss during the procedure (Anemia)
– Medication administered during surgery
– Loss of minerals and nutrients during the procedure
As you can see, there is a myriad of reasons. It is therefore important to fix this problem and ensure that you have a quick recovery, with minimal fatigue. In the below sections we look at different ways of combating this problem: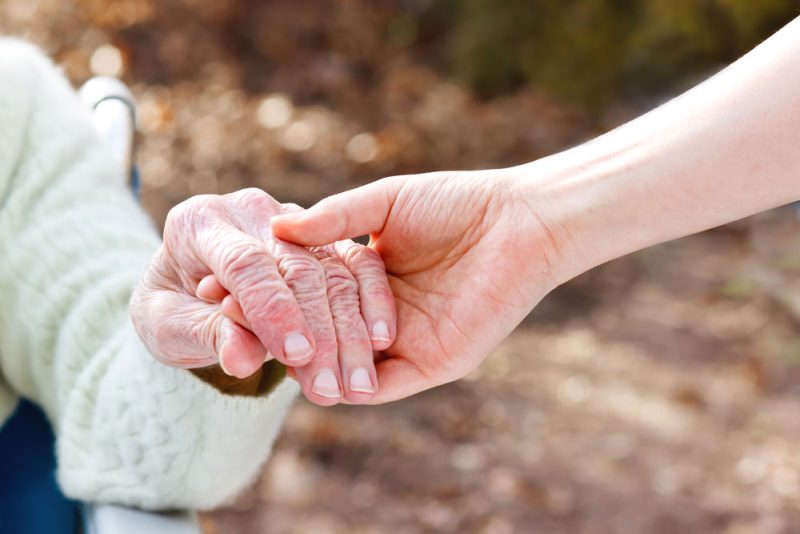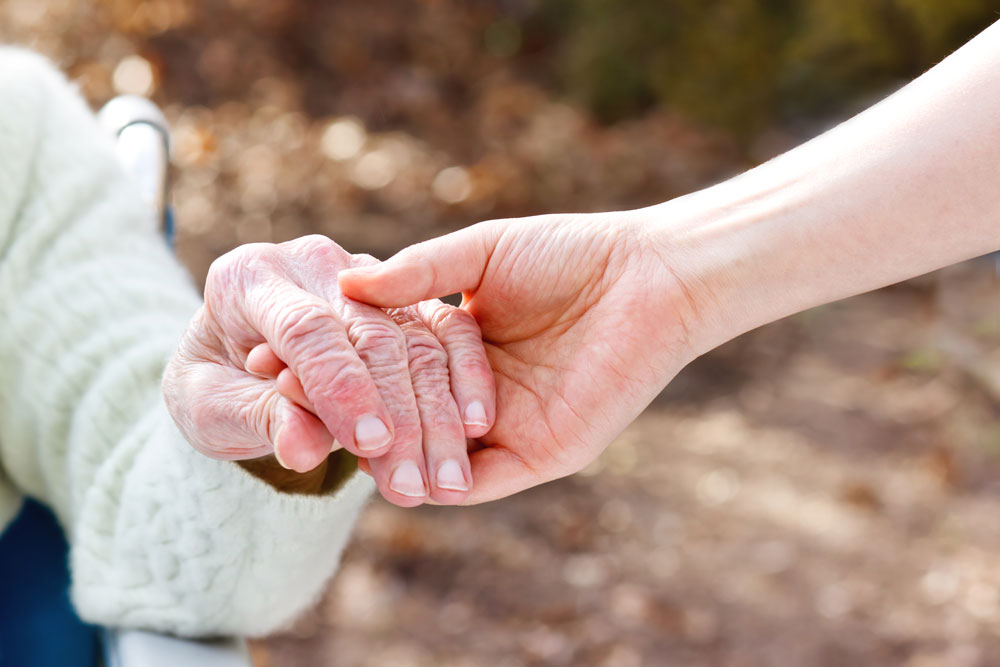 Move and Exercise If You Suffer from Extreme Fatigue
People can often remain in bed for days or even weeks after surgery. This can lead to a lack of energy and fatigue. It is vital that you begin moving quickly and trying to exercise. Basic movements and exercise help rebuild muscle strength and improve your blood circulation. Furthermore, they help to improve flexibility and maintain your basic level of fitness.
Physical Therapy
Sometimes, it can be difficult to exercise and keep moving without help. People can lose skills and find that they are too weak to cope with basic daily activities. This is where physical therapy can help greatly. Undertaking physical therapy sessions can help improve your recovery times. Furthermore, it can help avoid extreme fatigue.
A trained physical therapist like the staff at Haym Salomon Home can advise on the best course of therapy for your individual situation. Furthermore, they can guide you through the various exercises and ensure you maximize your physical exertion. Not only can physical therapy help reduce fatigue, but it can also boost your immune system and prevent your body from becoming weak.  
Occupational Therapy
Surgery affects more than just your health – it can also affect your employment and day to day life. Many people may struggle to return to work after surgery – tasks they once completed with ease could become difficult.
Therefore, occupational therapy is also important together with physical therapy to beat extreme fatigue. Occupational therapy can be tailored to suit your specific working environment and job. Professional occupational therapists will help you regain the vital skills needed for your job and regain your strength and conditioning.
Keep Hydrated
After surgery, your body may lack vital fluids. You may be placed on a basic fluid drip but keeping hydrated is something you must do long after your operation. Enough hydration is vital to improve blood circulation, and to cleanse your body from potentially dangerous toxins. Furthermore, water and other fluids are needed to provide energy and basic sustenance.
How We Help with Extreme Fatigue
Haym Salomon Home for Rehabilitation & Nursing in Brooklyn NY is the perfect facility for physical and occupational therapy. We understand the importance of recovery after surgery, and the potential harm fatigue can cause.
We accept most insurance plans, including Medicare, Medicaid, HMO PPO EPO Plans, MLTC's and private care. In addition, our finance coordinators will help you smooth out the issues you might have.
Our staff is professional and experienced – they can deal with a myriad of situations and help you recover to full health. Moreover, our facilities are impeccably clean and we offer recreational activities that can help your body. Contact us or walk in to see what we can do for you to beat your extreme fatigue.