Have you heard of pneumonia dangers? Adults who suffer from pneumonia must be aware of how serious this condition could get. Therefore, it is crucial to do everything possible to stay away from its triggers and avoid them. It is a serious lung infection, and is one of the biggest killers of the frail and elderly.
The causes of the disease, which lead to serious respiratory issues, are viruses or bacteria. However, you should not despair as there are simple things you can do reduce your likelihood of getting the disease.
Don't Contact Sick People to Stay Away from Pneumonia Dangers
Older people tend to have weaker immune systems, which makes it harder for them to fight off diseases. An obvious thing to do, therefore, is to avoid contact with people with infections. This means staying away from places with poor ventilation where lots of people are gathered.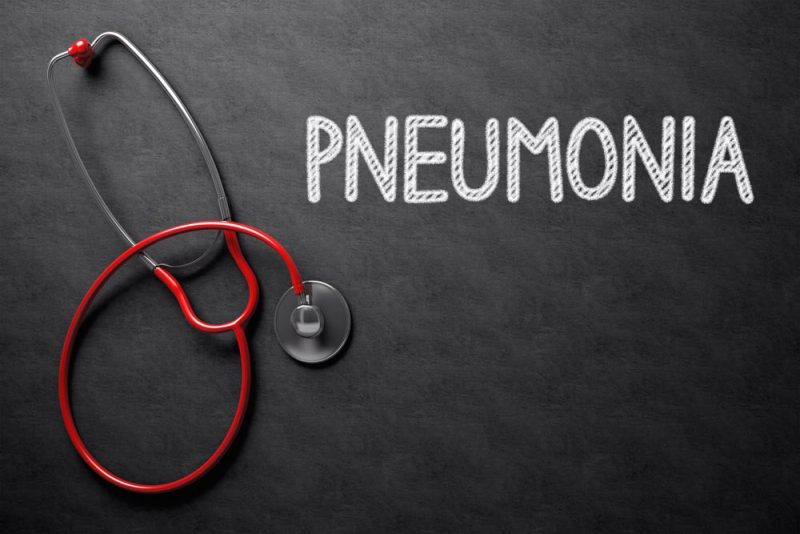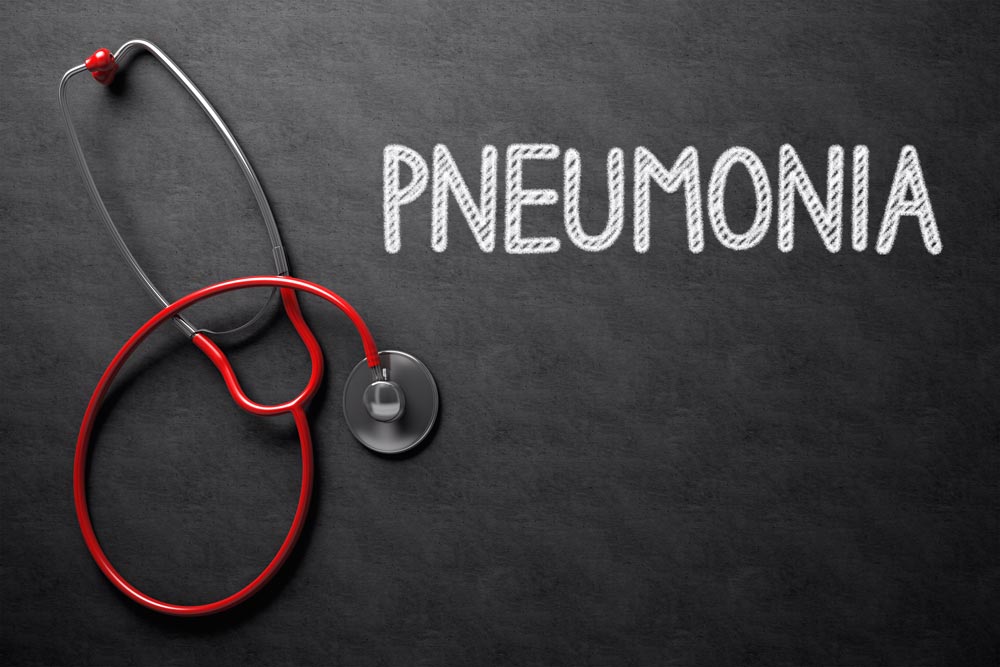 If you have a lung infection of any kind you should minimize contact with loved ones recovering from surgery. To avoid pneumonia in adults, carers should be alert to any signs of respiratory problems in older people.
Keep them a safe distance from people who have had serious illnesses and are at risk of developing pneumonia.
Don't Get Dehydrated
Drinking water or other fluids will help you prevent pneumonia dangers. Fluids help thin the blood and cleanse the body out of toxins.
Don't Forget to Wash Your Hands Regularly
Washing your hands with soap is an easy step you can take to reduce your risk of catching pneumonia. Our hands carry a multitude of germs so washing them carefully with soap can help adults avoid pneumonia.
Research suggests that handwashing with soap reduces your chances of contracting respiratory infections by 25 percent. Regular and thorough handwashing is part of good hygiene and helps adults to avoid pneumonia. It also makes it less likely that you develop or transmit respiratory infections and viruses to others that potentially could lead to pneumonia dangers. 
Don't Stop Exercising
Properly supervised exercise, tailored to your specific circumstances, helps you fight off infections like pneumonia.
Exercise routines keep the immune system strong, strengthen your muscles, and improve the flow of oxygen around the body.
Don't Eat Food You Might be Allergic to to Avoid Pneumonia Risks
Choose food that never gave you any allergic reactions before. Be aware that at different times in our lives we can get allergic reactions to certain types of food. Stay away from them. With a weakened immune system you can get an unexpected reaction to them.
A healthy diet, with lots of fresh fruit and vegetables, is vital for adults to avoid pneumonia. Food and snacks that contain vitamin C, vitamin B6, and vitamin E help boost the immune system.
Avoid excessive consumption of alcohol and stick to a healthy, balanced diet. This will also help you get a good night's sleep, something that is really important for your overall health.
Avoiding the mistakes above may help prevent pneumonia dangers, but don't forget to talk to your doctor first!