Finding the right long-term nursing care can be a stressful and emotional experience, and a seemingly daunting task. There will be many considerations to weigh up when arranging the best quality of care in the right setting. Foremost among these will be where the care takes place, and what your insurance covers.
What are the criteria for nursing home care?
Home care may not be appropriate for many people who have just come out of hospital. These are usually patients with serious chronic conditions or complex medical conditions. Such patients will probably be best served in a nursing home where skilled nursing care is available 24/7.
Those needing such care will most likely require assistance with the "activities of daily living". That's to say they will need help with things like using the bathroom, dressing, and even eating.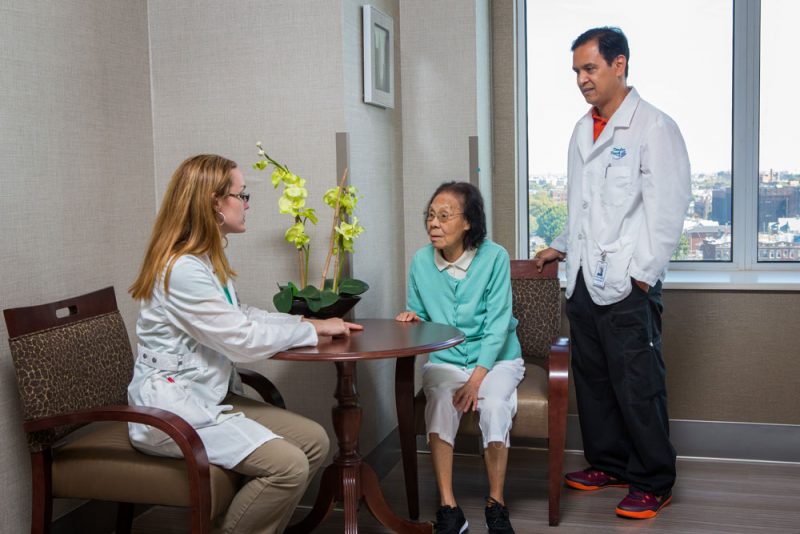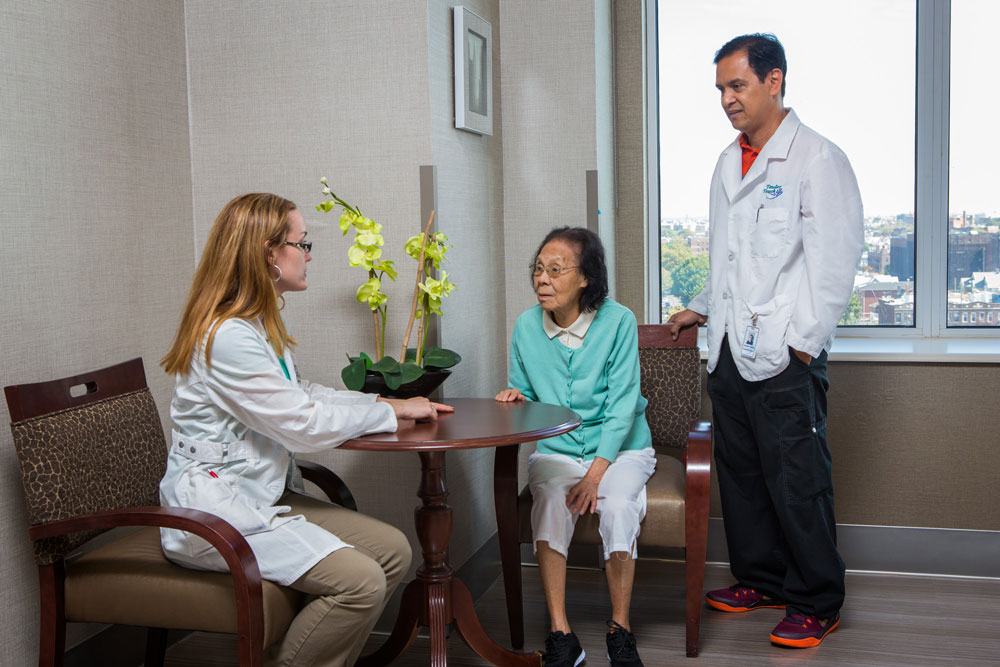 Haym Salomon Home for Nursing & Rehabilitation in Brooklyn, NY, offers long-term care to patients with serious conditions. But it does more: it provides compassionate care in a homely environment, with friendly, highly skilled, motivated and multilingual staff.
We accept most major insurances including Medicare plans, Medicaid plans, Medicaid HMOs, Medicaid MLTC, and private payment. Don't hesitate to contact us for advice or a visit. Our financial coordinators are available every day for assistance. They will address your concerns and answer all your questions.
Continuous care
Continuous care means that patients are closely monitored to ensure appropriate pain management. Skilled professionals assist patients with bedtime routines and all the basic activities of daily living. They make sure that their medication is in order and being taken at the prescribed times. They change dressings on wounds and see to it that patients are as comfortable as possible at all times.
Part of this care is also the provision of emotional support. The mental well-being of patients is important for their overall health. Some nursing homes place greater emphasis on this aspect than others. They may provide counselling to patients and loved ones and go out of their way to facilitate family visits. Being ready with a friendly smile, and encouraging social interactions, is part of the care package. Treating patients as one of the family helps make them feel valued and wanted.
Therapies and rehab
Nursing homes normally also have professionals on hand to supervise physical therapy. This is an important part of the recovery process after, say, an amputation, or other surgery. Done correctly and safely using the latest equipment, this can be highly beneficial. Other services nursing homes typically provide are occupational therapy and speech and/or swallowing therapy.
The aim of all nursing home care is to avoid future hospitalizations and ensure patient well-being, comfort and safety. Rehab therapies are a key aspect of long-term nursing home care.
Financial eligibility
With more of us needing long-term care as a result of living longer, finance will be uppermost in people's minds. No one can predict how long you might need care and therefore how long it will have to be paid for.
Many nursing homes have experience with helping patients and their families understand their health insurance cover. They work with families to assemble all the correct documentation to ensure a smooth and transparent process. And they explain everything about co-pay options and deductibles.
Financial coordinators, social workers and "discharge planners" are an important part of the long-term care service. They help find out about what patients are entitled to when they are discharged.