Many of us break or fracture a bone at some point in our lives. Fractures can be simple or complex – when a bone breaks in several places requiring surgery to realign bone fragments. There's a lot of knowledge out there, and especially among orthopedic doctors, about the best bone fracture recovery processes.
The key to a full recovery is rest, but also physical therapy to ensure optimum blood circulation which improves healing. Even if you are in poor health, elderly and have had a complex bone fracture, you can still fully recover. However, the recovery process will be slower and, in some cases, inpatient rehab may be needed. Talk to your doctor about pain medication if pain persists or you have any other concerns.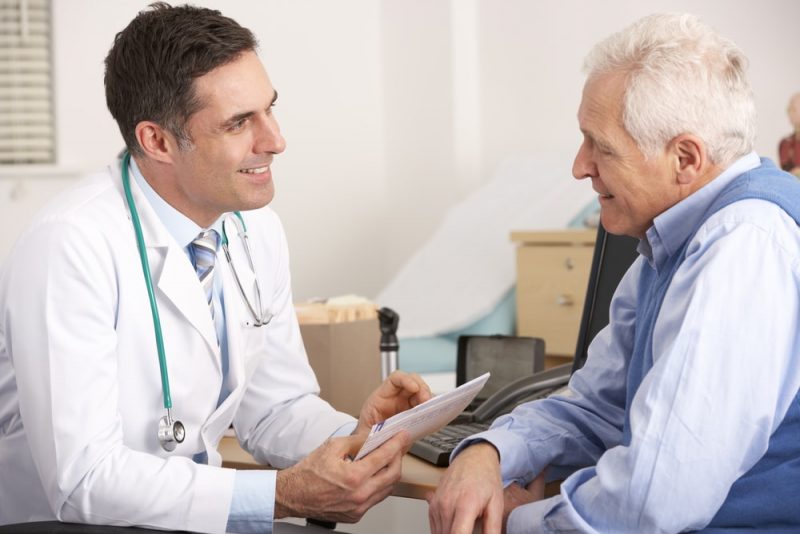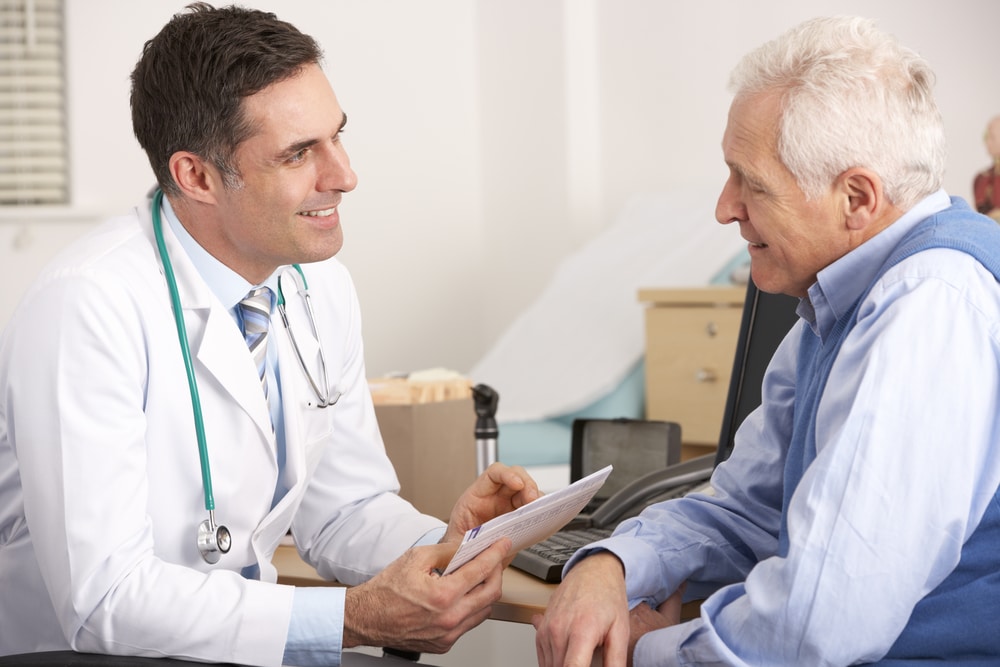 Bone Fracture Recovery – Can You Speed Up Healing?
The speed of recovery will depend on your overall health, your age and where the fracture is. If you've broken the same bone before, the healing process may take longer. A physical therapist can advise you on a program of regular exercise to improve the healing process. The aim is to increase the strength of muscles around your fractured bone and also improve the blood circulation.
While rest is important in the early stages of bone fracture recovery, physical therapy is key to a full recovery. At first, such therapy may be painful and seem irrelevant. However, experience shows that in fact it's the best thing you can do for a speedy recovery. Your therapist may adjust this therapy to build muscle strength as you recover.
It's important to take do all the exercises prescribed by the therapist and to perform them at the allotted times. This may seem tedious, but be patient: perseverance leads to the best outcomes. Physical therapy strengthens your musculoskeletal system and promotes heart and lung health. This, in turn, ensures the necessary flows of oxygenated blood to the fractured bone area to speed up recovery.
If you've broken a bone in your arm or leg, you may be advised to elevate it. In addition, you may be asked to try and wiggle your fingers or toes to promote blood flow. Physical therapy eases pain promotes flexible joints, and ultimately helps improve mobility with or without assistive devices.
What slows down bone healing?
There are certain lifestyle factors that can affect bone fracture recovery times. These include diet, your mental health, and your personal preferences. A diet high in sugar, for instance, is something to avoid as it can slow your recovery and also aggravate diabetes, if you have it.
Try to eat a diet that is rich in Vitamin D and calcium as they promote healing. Milk and other dairy products are said to be good for fracture healing. Polyunsaturated fats can clog the arteries and put a strain on the heart. Without properly a functioning heart and lungs bone fracture recovery can be slower.
Haym Salomon Home for Nursing and Rehabilitation in Brooklyn NY offers restorative therapies to those with fractures bones. Do contact us if you would like to know more about our therapies and care services. Feel free to call us or walk in to see things for yourself and ask any questions you may have.